Guernsey Electricity
Powering Life, Today and Tomorrow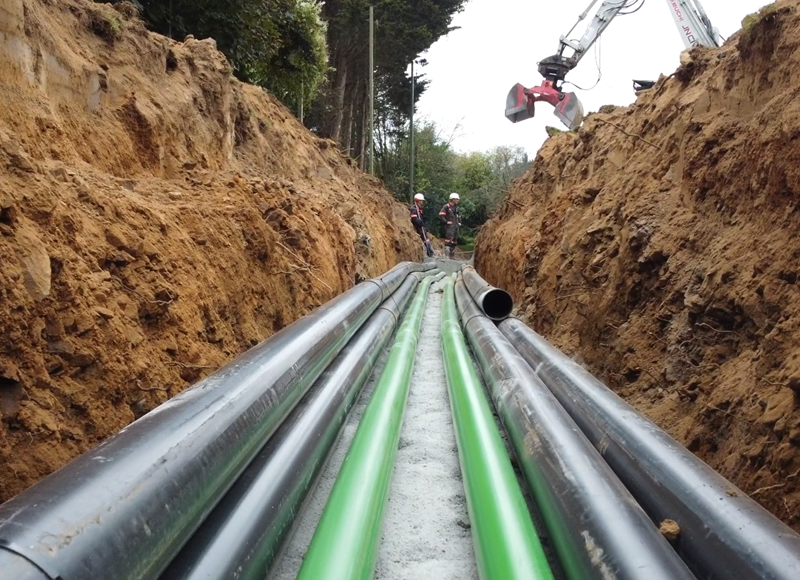 PEH Project Page
Investing in the future, now.
The majority of the route has been laid in the biggest cable infrastructure project since the 1980s. Guernsey Electricity are laying a new 33kV cable 6.5 km across the Island, connecting two substations from the North of the Island to the critical infrastructure of the Princess Elizabeth hospital. Supporting the upgrade of electrical infrastructure for the PEH and the network supplying the South of Guernsey.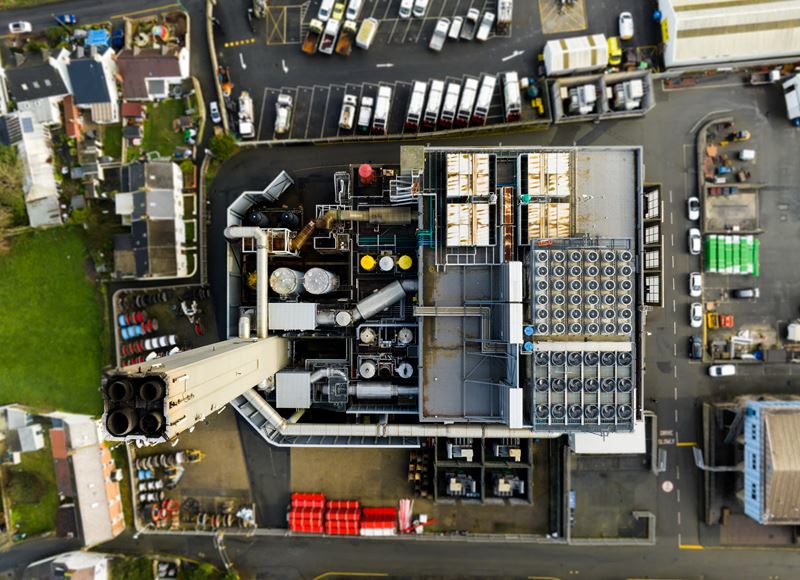 Inside the Power Station
Generating from the power station is dependable, but significant upgrades are required imminently.
Guernsey Electricity's long-term strategy is for an energy system that supports renewables and reduces the reliance on fossil fuels to use the power station for emergency generation only. See for yourself the challenging road ahead.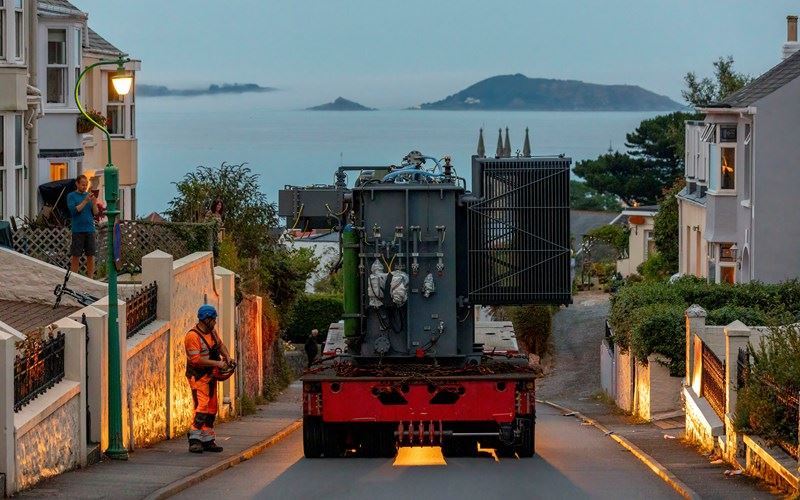 How should we meet increased demand?
Guernsey's Electricity Strategy
In September The States of Guernsey agreed the Electricity Strategy and now we must prepare to action the agreed pathway direction as soon as possible, in order to maintain our grid and build a robust network to support the needs of Islanders today and well into the future. Guernsey Electricity's role remains the same, keep the lights on, our homes warm, and maintain modern Island life, today and well into the future.