Job vacancies in the Guernsey energy industry
Join us in building a better future for everyone
Our mission is to welcome everyone and create a fully inclusive workforce supporting the journey to a more sustainable future. Find out more about a unique and rewarding job in Guernsey. If you require any assistance, please call Sharon Spruce on 01481 241972.
Register your interest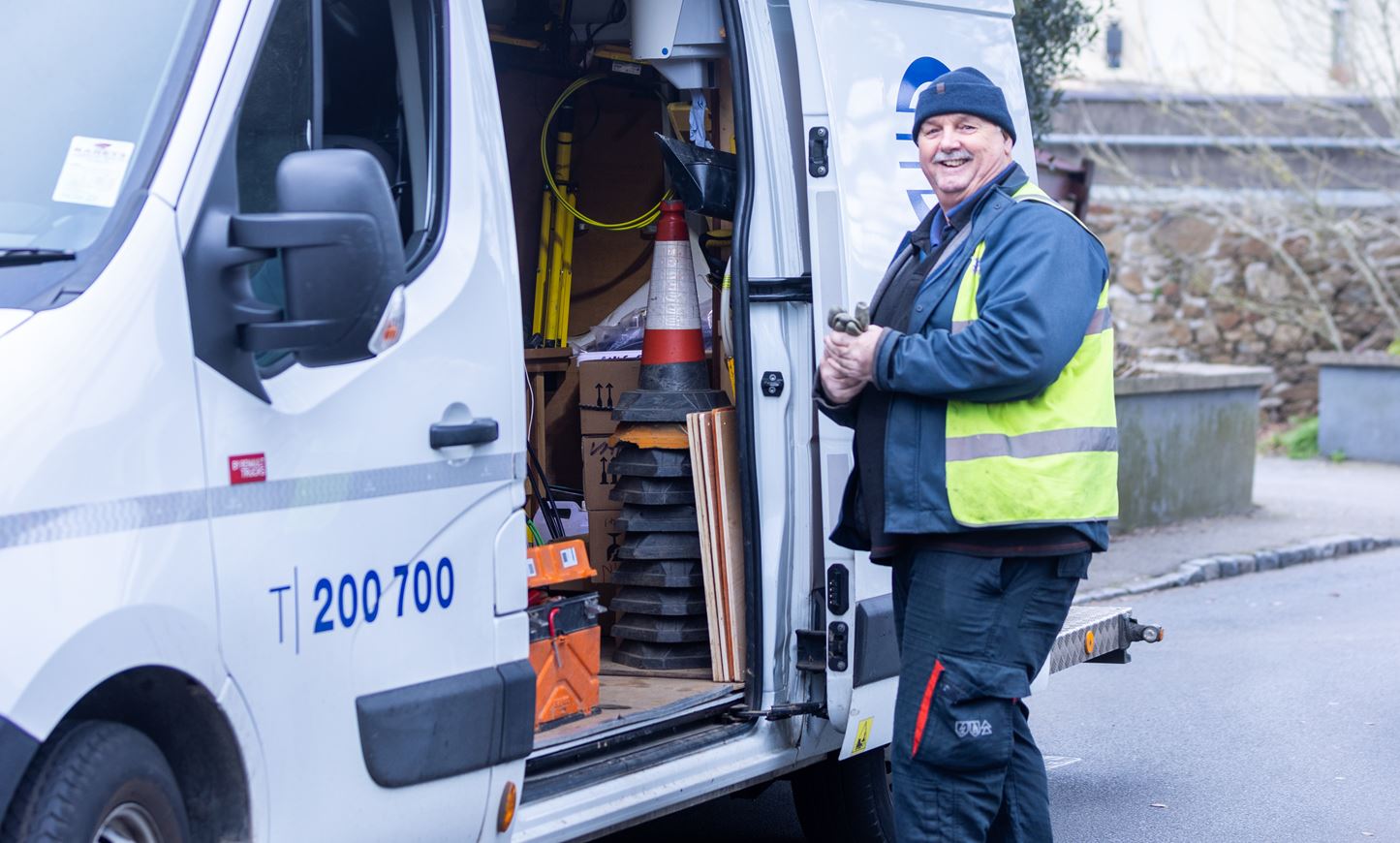 Our engineers are responsible for designing, building, and maintaining the infrastructure that powers our island. Our positions include electrical engineers, mechanical engineers, new connection engineers and distribution technicians, among others. We offer exciting opportunities for talented engineers who want to make a meaningful impact in the community and help shape the future of energy.