Job vacancies in the Guernsey energy industry
Join us in building a better future for everyone
Our mission is to welcome everyone and create a fully inclusive workforce supporting the journey to a more sustainable future. Find out more about a unique and rewarding job in Guernsey. If you require any assistance, please call Sharon Spruce on 01481 241972.
Register your interest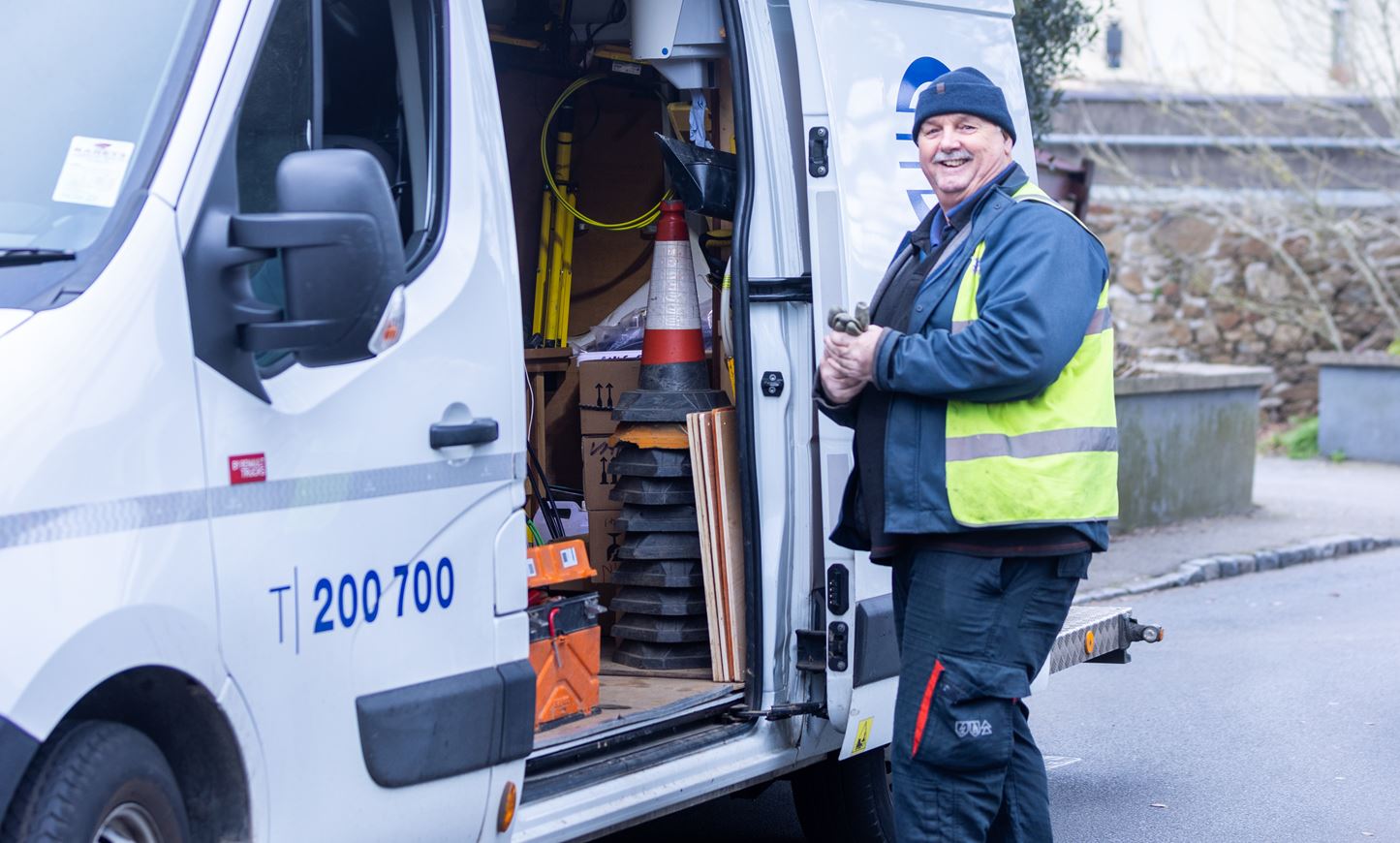 We have a range of rewarding trade jobs for skilled professionals who enjoy hands-on work. Our positions include electricians, plumbers, technicians, and meter readers, among others. Our mission is to provide a reliable energy service to islanders, and we're looking for dedicated individuals to join our team making a difference in the community.