The upgrade is part of the company's continuous asset management program preparing the network for the increasingly electric future. This aims to replace two primary substations every year. 
The primary substation forms part of the 11kV high voltage network across Guernsey which in turn connects to the secondary substations that supply our customers in the Bordeaux area.
The original equipment was first installed in 1964 and replacement parts that may be required for this equipment were no longer available. Upon upgrading electrical infrastructure, Guernsey Electricity encloses equipment, where possible. This provides better security as well as maximising the lifespan of the components which reduces longer term operating costs. 
The project was undertaken in two phases to ensure minimal disruption to our customers but also to maintain the security of the electricity supply.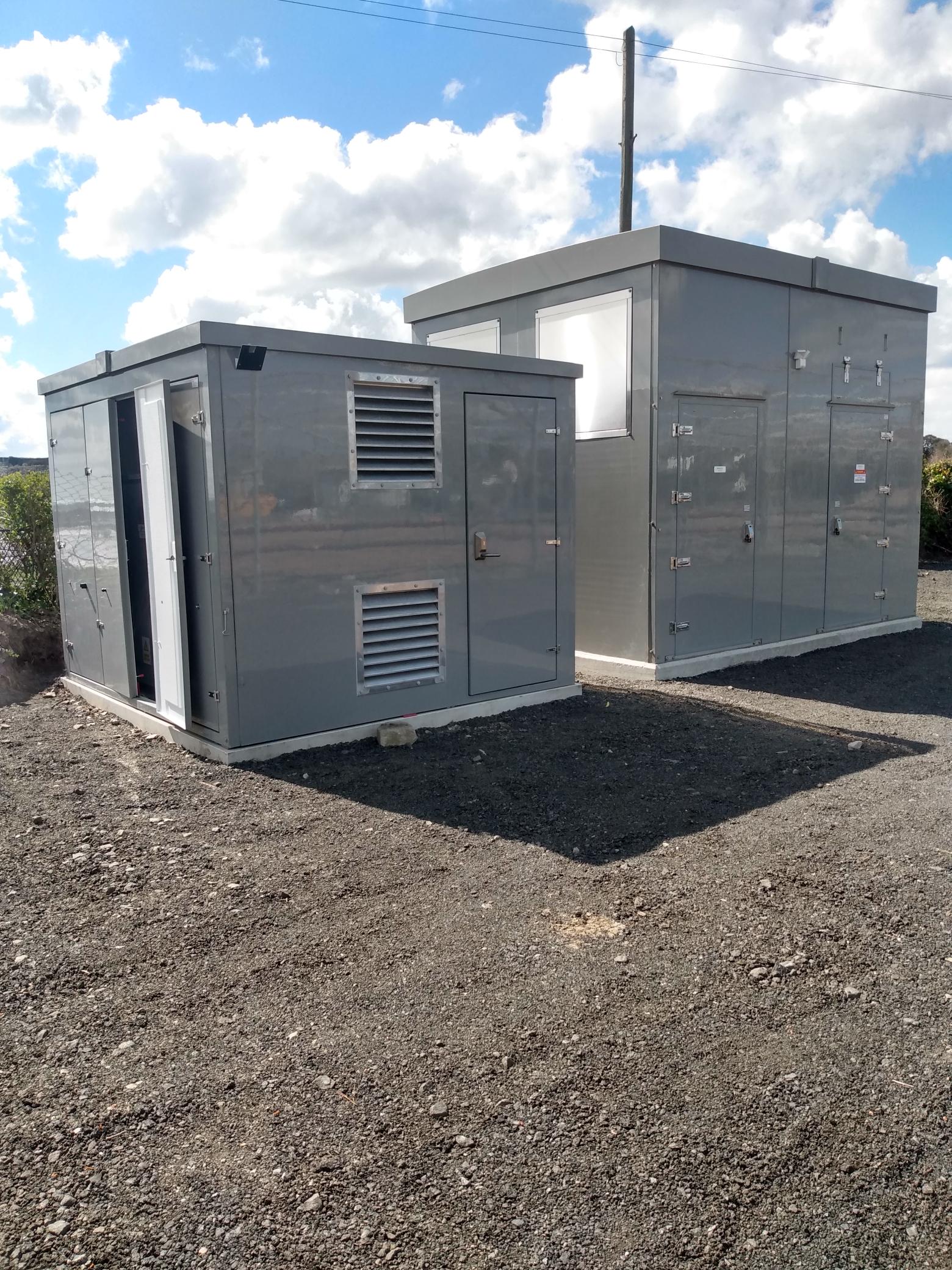 The smaller secondary substation was completed at the end of 2021 and the primary substation began supplying the network in March 2022.