Working at Guernsey Electricity means working in real life, because electricity powers real lives. Switching on a light, running a business, or taking care of loved ones - electricity is the force behind almost everything we do.
And the force behind the electricity? Our employees.
Unlike some other careers, your day job has the power to influence life every single day.
You could also hold the key to a more sustainable and renewable future. Join our diverse workforce and help unlock our island's energy potential.
To show our appreciation for helping look after the island's energy, we offer our employees a unique benefits package.
Flexible working
Since the Covid 19 pandemic, we have been hearing more about 'flexibility at work' as a benefit offered by potential employers.
What does flexible working mean at Guernsey Electricity?
When a role allows for it, our employees can tailor their hours and choose to work from home. Our flexible working policy is designed to help you find balance in your life and make time for your commitments outside of work.
Some employees also choose to work compressed hours, meaning they work a bit longer during the day so they can take an additional 'flexi-day' off on top of their holidays.
Part-time, flexitime, zero-hour contracts – a modern business needs to offer flexibility and choice.
We also recognise that our diverse workforce spans many job sectors and some roles may not allow for the same type of flexibility as others. We can't manage a generation plant or repair a cable from home, for example.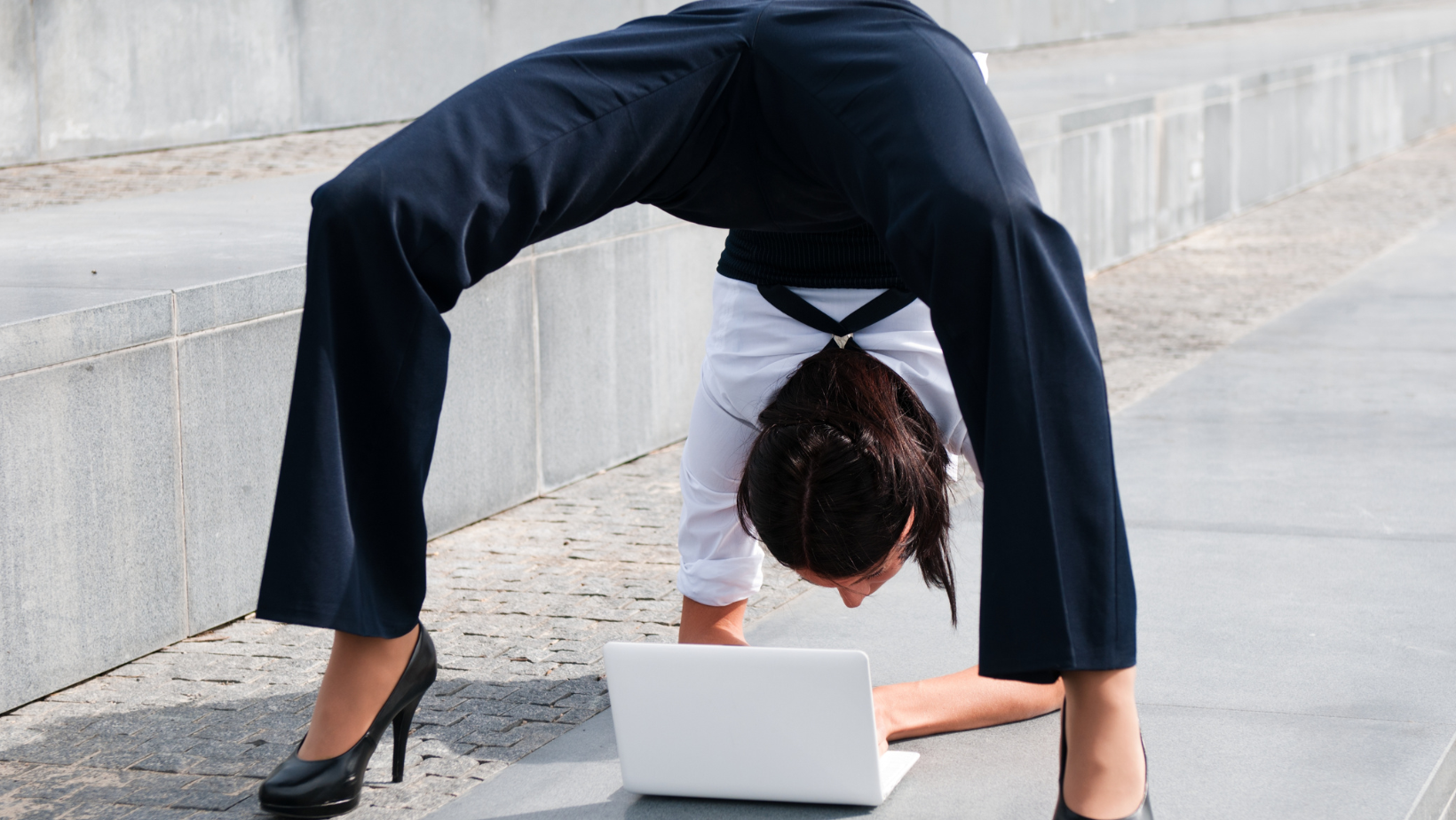 Recognising hard work
Celebrating success is important here. We recognise and appreciate each teams' unique efforts in unlocking the islands energy potential.
Our employee recognition programme includes long service rewards, peer-to-peer recognition awards, discretionary bonuses based on individual performance and a 'Thank you' budget for treats from management.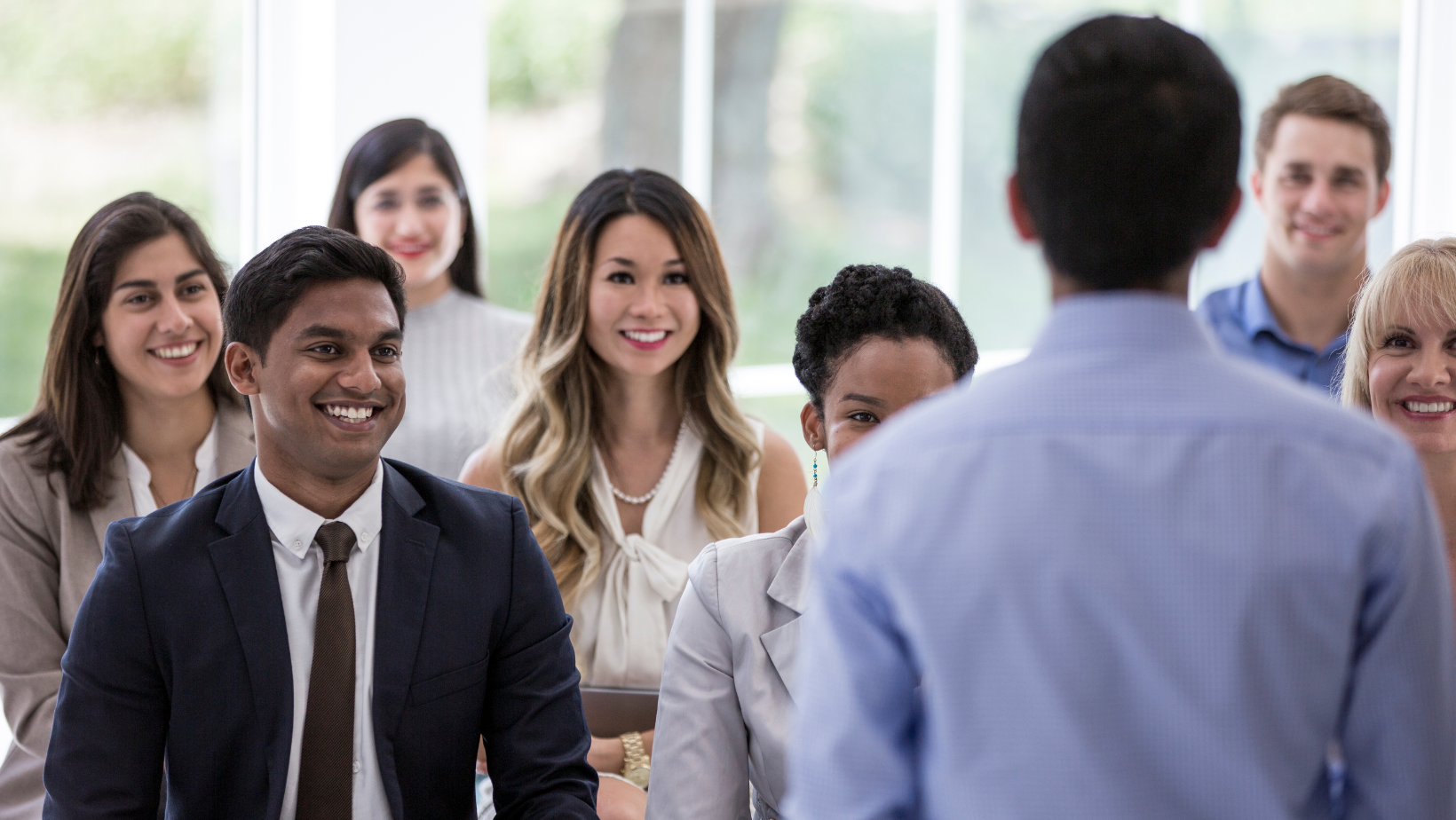 Holidays
Employee well-being is critical to the success of any business and time spent away from the day job is one of our most important benefits.
Our team works hard to help islanders transition to more sustainable energy and deserve to be rewarded for their work.
We provide paid holiday entitlement from 22 days leave plus bank holidays, with extra holiday offered as a reward for long service, seniority, and company performance achievements. We even offer time off as prizes in our Christmas raffles.
Plus, you can also buy up to 5 days extra holiday from us if spending more time with loved ones is important to you.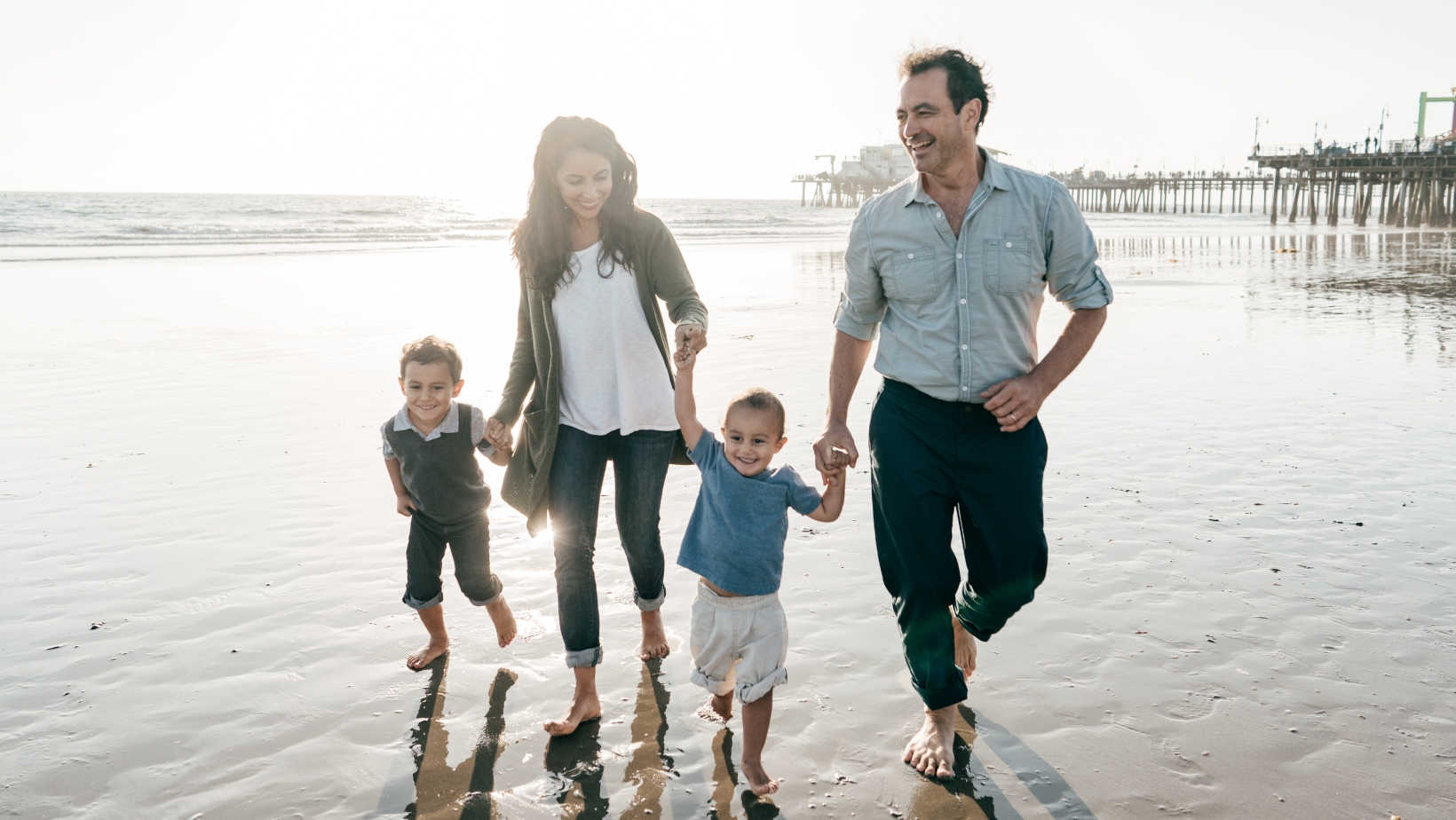 Commuting and parking
If you've ever been stuck in rush-hour traffic without a company parking spot to rely on, the phrase 'on-site parking' may be a welcome relief.  And for most employees, the commute to work is usually stress-free as we're based out of town.
For the active traveller, we have a covered bike park and plan to build another bike park with points to charge e-bikes. Plus, the number 11, 12 and 92 bus also stops right on our doorstep on the Bridge.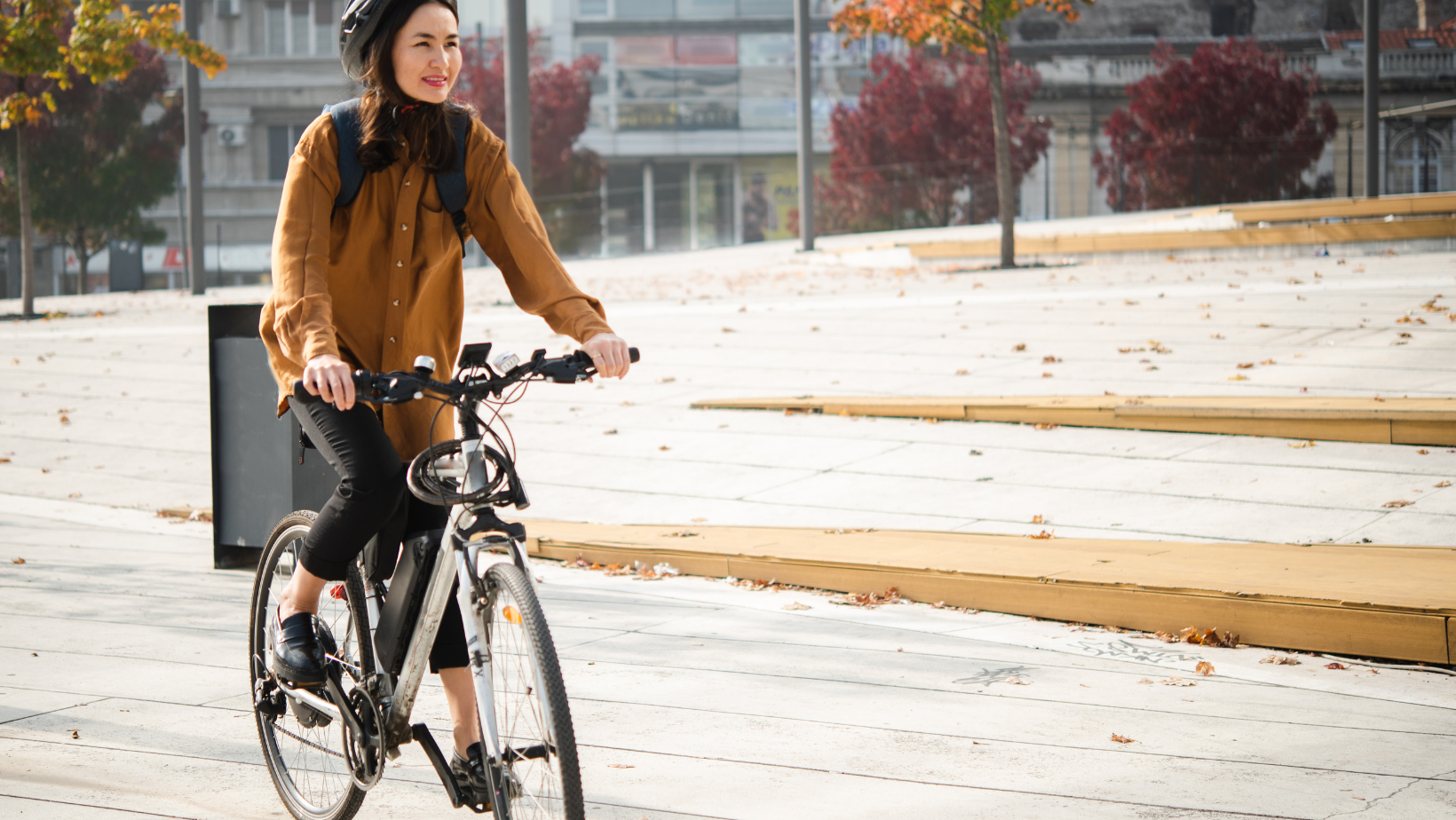 Support to buy an electric bike
We're keen to encourage active travel and have also researched the benefits of electric bikes. 
Top tip - charge between 11pm and 5am so you can cycle on 100% renewable energy. 
We offer our employees an interest-free loan to help them buy an electric bike plus any cycling accessories that they may need. 
Read more about our benefits package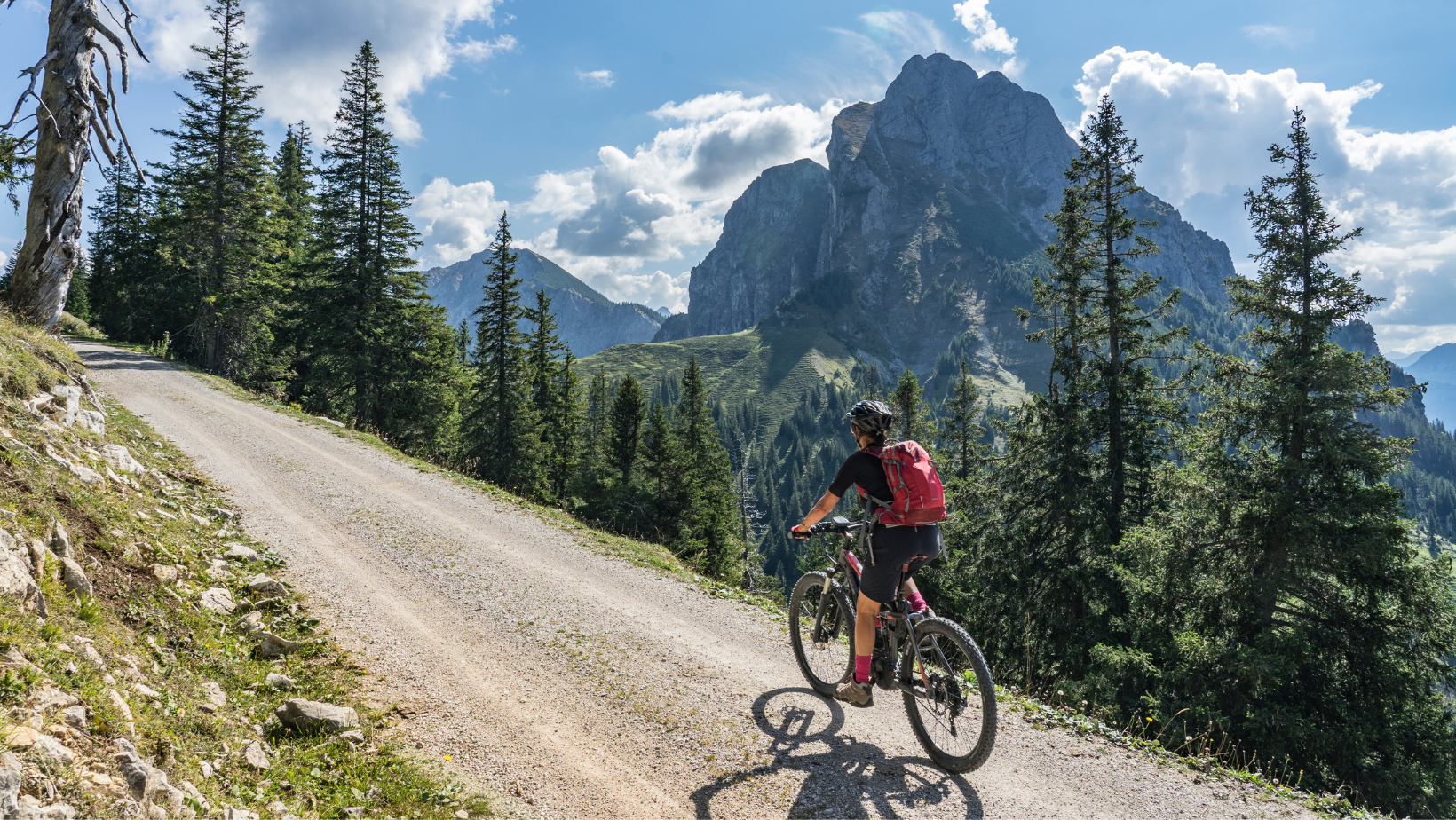 Progress your career in the sustainable energy transition
When you want to take the next step in your career, our development programme gives our employees the chance to achieve professional qualifications or learn new practical skills, with financial assistance towards relevant qualifications.
Your future is our future.
When you're part of the sustainable energy transition, you're helping build better sustainability into everyday life. Your continued development and skills play a huge role in achieving the outcomes we need to help our world see a cleaner future.
Be part of the electric future here with us.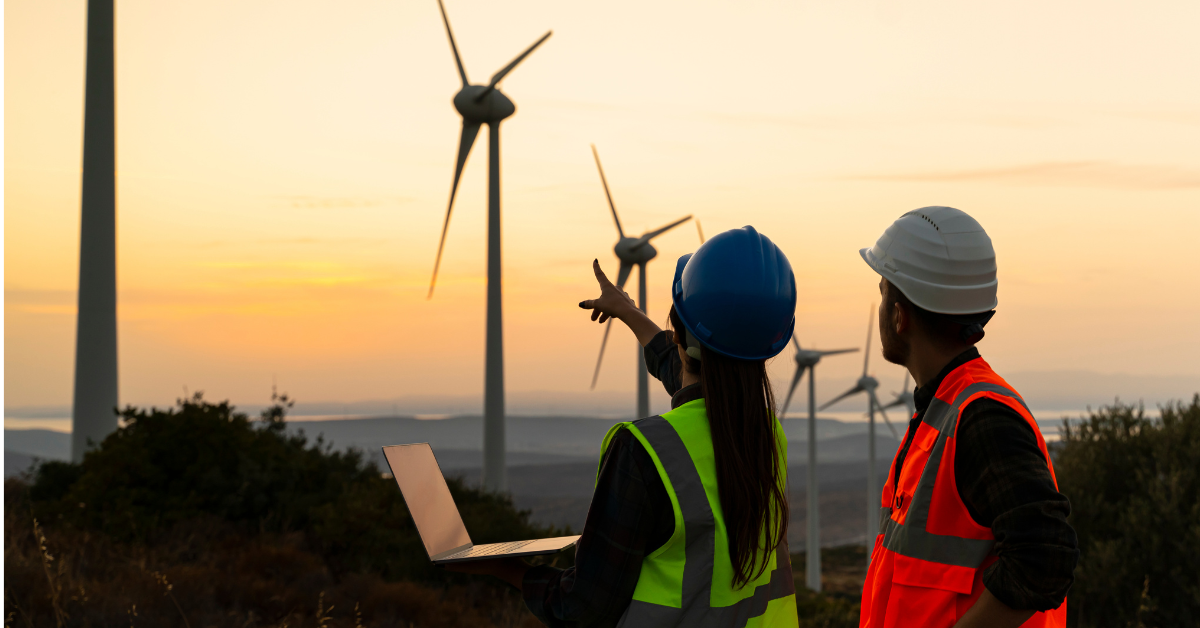 A career in the Sustainable Energy Transition
At Guernsey Electricity, our mission is to welcome everyone to create a fully inclusive workforce supporting the transition to a more sustainable future, right here in Guernsey.
In return for helping look after the island's energy, we offer our employees a unique benefits package
Here we recruit for various roles including:
Our diverse workforce spans many job sectors, working together to bring affordable, reliable, sustainable and modern energy to all islanders.
Would you like to be a part of a group of people in Guernsey supporting the transition to renewable energy and a more sustainable future?