Manage your energy use
Save money, help save the planet
If we use less energy, less needs to be generated. Put simply, energy efficiency helps tackle climate change and will reduce your bill.
Powering Life for Less
Top Tip
Run your appliances more cheaply with 100% renewable energy
Save money while helping our planet. Set a timer on some appliances such as washing machines, dishwashers and hot water thermostats to come on between 11pm and 5am as the power station is not used to top up our electricity during this quiet, off-peak period. 
Here's some tips and advice for straightforward ways to save energy, lower your bills and reduce your carbon footprint. We can all be more responsible for the energy we use in our homes.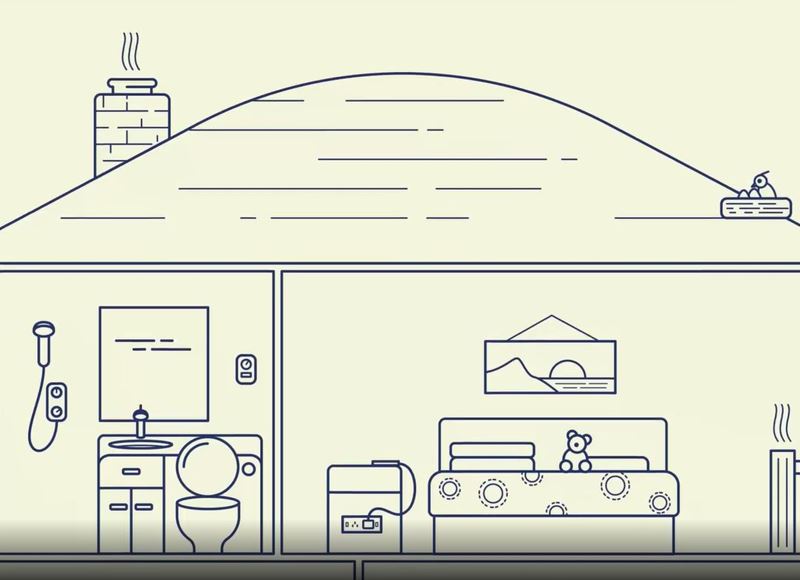 Tour our house for energy saving tips
With household budgets being stretched there's never been a better time to look at ways you can save money, become more efficient and reduce your carbon footprint at the same time. There are plenty of lifestyle changes you can make that cost you nothing but will help reduce your electricity bills.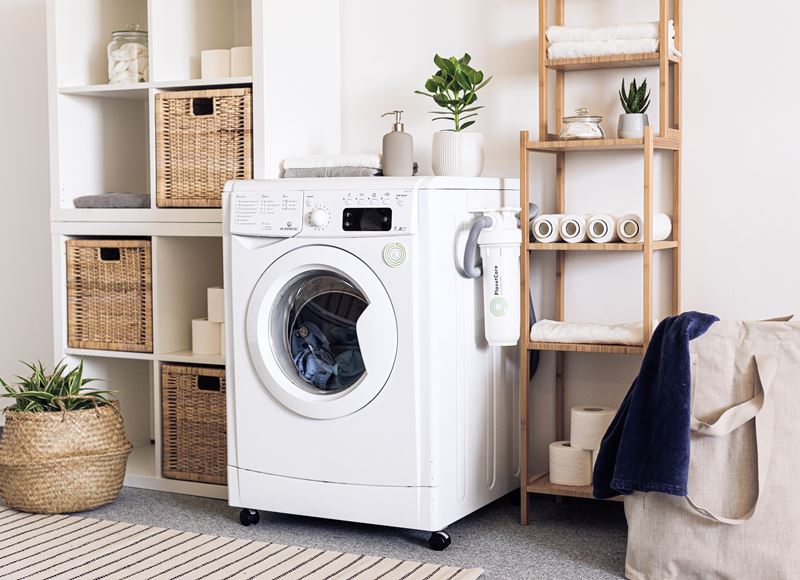 use less electricity
Energy Saving Calculator
How much does it cost you to use your appliances? Our appliance and electronic energy use calculator allows you to estimate your annual energy use and cost to operate specific products.  Use our calculator below to find out.
Calculator
Energy Calculator
How much does it cost you to use your appliances? Use our calculator to find out.
All appliances have a rating which indicates how much energy it uses. This is usually found on the base of the appliance or just inside the door on larger items. This is either written in Watts (W) or Kilowatts (kW). If it is in kW, multiply the figure by 1,000 and then enter into the calculator.
Your statement will tell you what type of tariff you are on. Click here to see where to find this.
You can see some example ratings for typical appliances in the table below.
| | |
| --- | --- |
| Dishwasher | 1500 |
| Tumble Dryer | 2500 |
| Washing Machine | 2500 |
*This calculator cannot be used for heating systems or appliances that use our Superheat Tariff. Results now reflect the updated tariffs.
Energy Calculator

Normal Rate

£{{economyStd}}

Cost Per Week

£{{economyStdWeek}}

Total cost over a 12 week billing period

£{{economyStdBill}}

Cost Per Week

£{{economyLowWeek}}

Total cost over a 12 week billing period

£{{economyLowBill}}

Standard Rate

£{{standard}}

Cost Per Week

£{{standardWeek}}

Total cost over a 12 week billing period

£{{standardBill}}