The Board
About Us
The company is owned by the States of Guernsey with the Guernsey Competition and Regulatory Authorities (GCRA) regulating our core business of electricity generation, conveyance and supply. The Board is made up of three Executive Directors, five Non-Executive Directors and a Non-Executive Chair.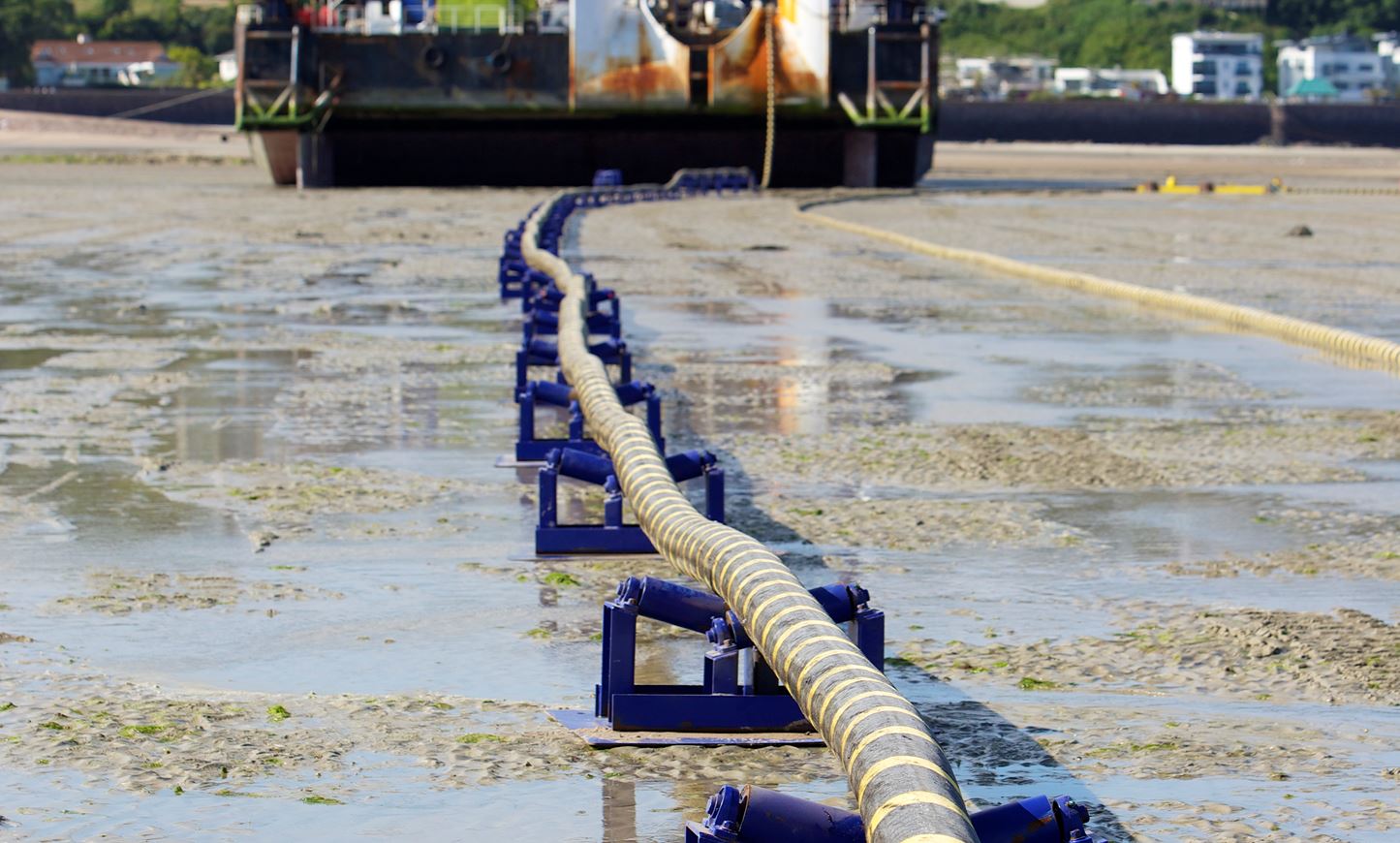 We're a vertically integrated power utility dealing in the importation, generation, transmission and distribution of electricity.
The company dates back to 1898 when it began as a concession of Edmondson's Electricity Corporation of London. In 1907, the Guernsey Electric Light & Power Company acquired the concession, becoming the States Electricity Board in 1932. In 1993, Guernsey Electricity was adopted as the trading name, and in 2001 became Guernsey Electricity Ltd following commercialisation.  
In 1998, the Channel Islands Electricity Grid was established to operate subsea cables supplying electricity from Europe giving a secure, reliable and affordable source of energy. In 2020 the company switched from a mix of nuclear and hydroelectricity imported energy to secure 100% of its imported energy from renewable sources. 
The company is the sole licenced distributor of electricity to Guernsey with over 94% of the island's energy being supplied through the subsea cables while at the same maintaining sufficient on-island generation capacity. 
The retail store is a major local supplier of a wide range of domestic appliances and home entertainment products, committed to providing high quality goods and a first class service. 
Guernsey Electricity employs around 200 staff in a wide range of positions including retail, electrical operations, plumbing, finance, customer service, power station maintenance and engineering. 
Our Team
Board
The company is owned by the States of Guernsey with the Channel Islands Competition and Regulatory Authorities (CICRA) regulating our core business of electricity generation, conveyance and supply.

The Board is made up of three Executive Directors, five Non-Executive Directors and a Non-Executive Chair, as follows: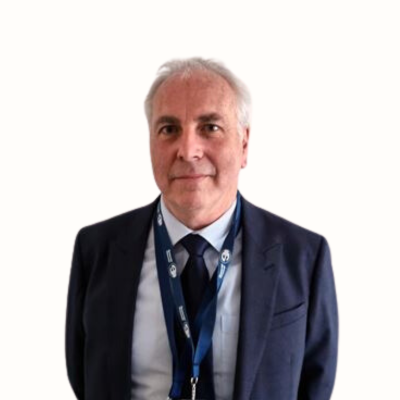 Peter Shaefer
Chair
Peter has an honours degree in Geology and is a Chartered Accountant. He has substantial business and commercial experience, having held a number of senior positions in both energy and consumer products industries, including being a member of the Executive Committee of the US listed company Coty Inc.
He currently holds a number of both Executive and Non-Executive Director positions, joining Guernsey Electricity Limited as a Non-Executive Director in 2018.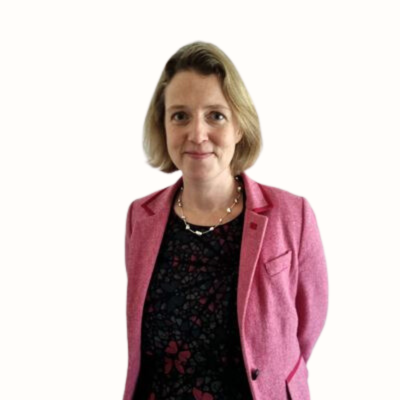 Gillian Browning
Non-Executive Director
Gillian was appointed as Non-Executive Director of Guernsey Electricity Limited in 2018, after participating on the NED Development Programme with the company since 2016. Gillian is also Director of the Investment, Fiduciary and Pension Division at the Guernsey Financial Services Commission (GFSC), a role that includes leading policy development, supervisory oversight, risk management and good corporate governance. Gillian joined the GFSC from the UK Financial Conduct Authority (FCA), and prior to that the Cabinet Office where she was a Minister's Private Secretary and Policy Officer. Gillian graduated from Exeter University where she read History and Politics.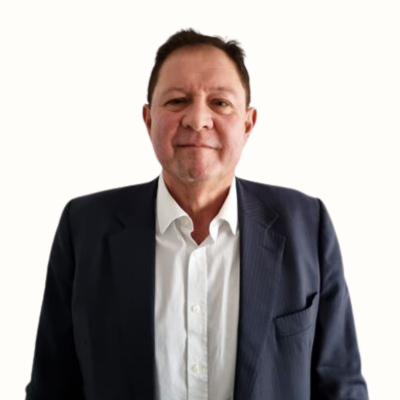 Rick Denton
Non-Executive Director
Rick has 30 years' experience of leading UK and international subsidiaries of four major banking groups. Subsequently he became CEO of a specialist family office business, managing property developments and acquiring companies. Rick now leads his own consultancy and has a range of international Non-Executive Director positions. Locally he chairs the Guernsey Banking Deposit Compensation Scheme.
He is a National Council Member for the Institute of Directors, representing the international branches. Rick holds an MBA with distinction from Warwick University; is an Associate of the Chartered Institute of Bankers; a Chartered Member of the Institute of Securities and Investments and a Member of the Society of Trust and Estate Practitioners. He has also recently achieved the Henley Certificate in Executive Coaching and the Institute of Directors' Diploma in Company Direction.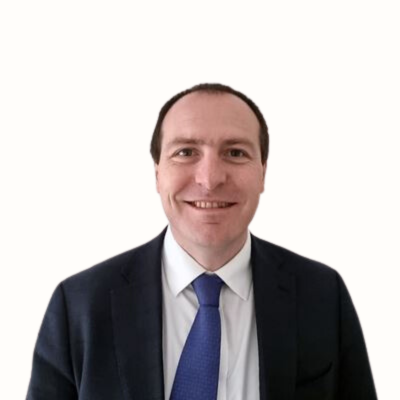 Ian Chapman
Non-Executive Director
Professor Sir Ian is the CEO of the UK Atomic Energy Authority, the UK's largest energy research organisation with over 2000 scientists and engineers. He has held a number of international roles in fusion research, currently chairing the IAEA Fusion Research Committee, as well as sitting on a number of ministerial committees in the UK and advising other governments on clean energy issues. He has won a number of notable international awards, including the Royal Society Kavli Medal in 2019, the American Physical Society Stix Medal in 2017 and the Institute of Physics Paterson Medal in 2013. Ian was made a Fellow of the Institute of Physics in 2013 and became a visiting Professor at Durham University in 2015. Sir Ian was knighted for services to global fusion energy by the Prince of Wales in 2023, becoming a fellow of the Royal Society on the same day.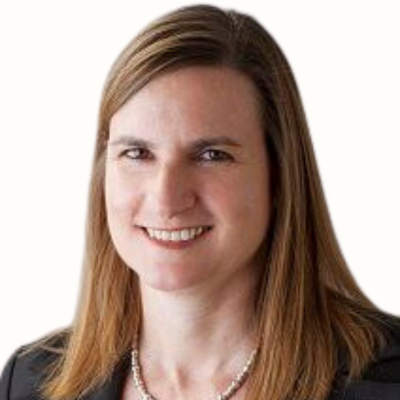 Tania Songini
Non-Executive Director
Tania worked for German engineering multinational company Siemens for over 18 years, including five years within its NW Europe Energy business, which focussed on the construction and installation of large-scale renewable energy and infrastructure projects. She currently sits on the boards of Thrive Renewables and the Private Development Infrastructure Group, London Energy and Oxford Policy Management, and has a comprehensive understanding of sustainable energy technologies and strong governance track record. Tania is the Chair of ViaNinos UK, a charity she established in the UK in 2009 that supports children in Ecuador.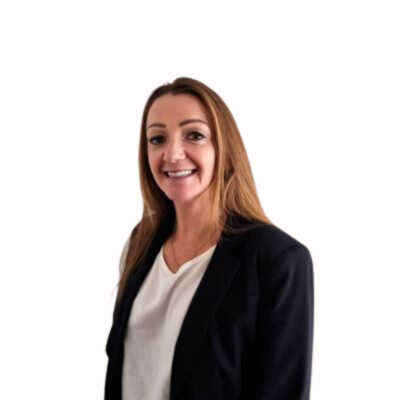 Joanne Peacegood
Non-Executive Director
Jo joined the Board as a Non-Executive Director in 2021. Prior to embarking on a career as a Non-Executive Director, Jo was an Audit Engagement Leader at PwC where she spent over 20 years working in the Channel Islands, UK and Canada. Jo also held a number of other leadership roles at PwC including Risk & Quality, Controls Assurance and Innovation & Technology. As a Non-Executive Director, Jo sits on the Board of a number of entities including Listed Renewables, Listed Equities, Private Equity, Debt, Hedge, Real Estate and Asset Managers. Jo is a qualified Chartered Accountant, holds the Institute of Directors' Diploma in Company Direction and also holds an Honours degree in Accounting. Jo is the Chair of the Guernsey Investment & Fund Association Executive Committee and also sits on the Guernsey International Business Association Council.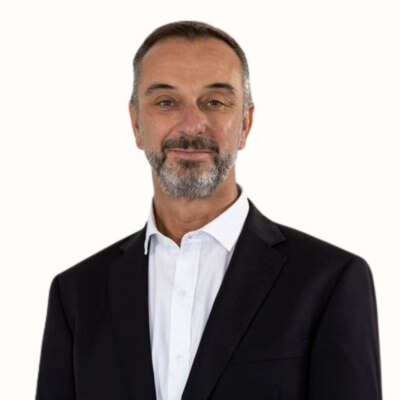 Alan Bates
Chief Executive Officer
Alan became Managing Director (2010) then Chief Executive Officer (2015) having joined from Manx Gas, where he was Managing Director. He commenced his career with P&O Cruises as an Engineering Officer followed by 19 years in the oil and gas industry working for Mobil Oil/BP Oil and IEG. He has a degree in Electro-Mechanical Power Engineering and an MBA in Executive Leadership. Alan is a Chartered Electrical Engineer (MIET), a Chartered Mechanical Engineer (FIMechE), has qualifications in risk and safety management (IIRSM) and is also a member of the Institute of Asset Management. Alan is also a Director of CIEG, JLEN Environmental Assets Group, Alderney Electricity and a Board Adviser to Guernsey Water.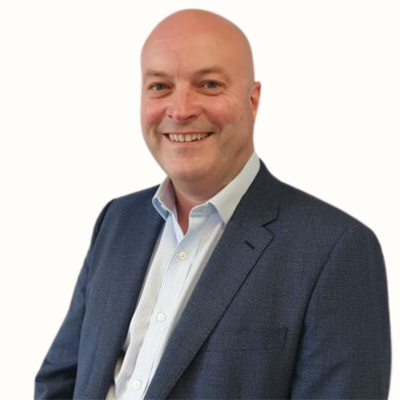 Matt Jones
Chief Operations Officer
Matt was appointed to the Board in 2023 bringing over 25 years' senior management experience in the delivery of essential, front-line services across a range of operational sectors. He holds an MBA from Manchester Alliance Business School in addition to BSc (Hons) and MSc (Eng) degrees. A qualified project and programme manager, Matt has delivered a range of built and technology assets at SRO level across the course of his career. He holds IoD membership and has been a member of the Guernsey Waste Board for several years.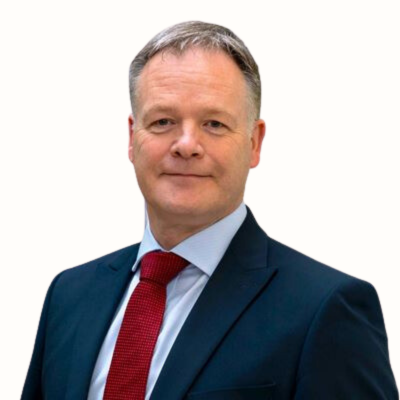 Karl Brouard
Chief Financial Officer
Karl was appointed to the Board in 2021 and has over 35 years' experience with Guernsey Electricity in multi-disciplinary roles covering financial, regulatory and engineering functions.  Karl is a dual qualified Chartered Accountant (FCA) and Chartered Electrical Engineer (MIET).  Karl is also a Director of CIEG.
Guernsey Electricity
Annual Report and Accounts
Reviews of the company's activities throughout the previous year. It gives shareholders and customers information about our achievements, financial performance and our plans for the future.
Please swipe across