100% efficient heated towel rails
Heated towel rails
Cleaner, more efficient heating for your bathroom powered by over 90% renewable energy. The stylish way to quickly dry towels and clothes, and keep your bathroom warm
Call 241984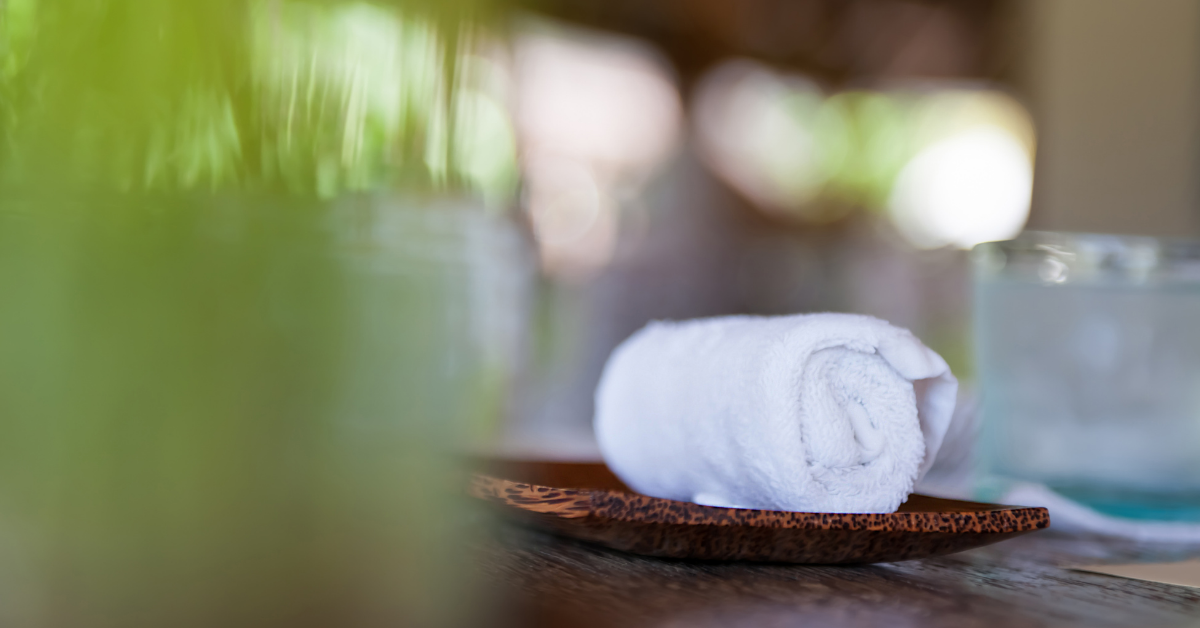 Save energy and money with heated towel rails. Help save electricity and water as heated towel rails help reduce the need for regular towel washing and tumble drying.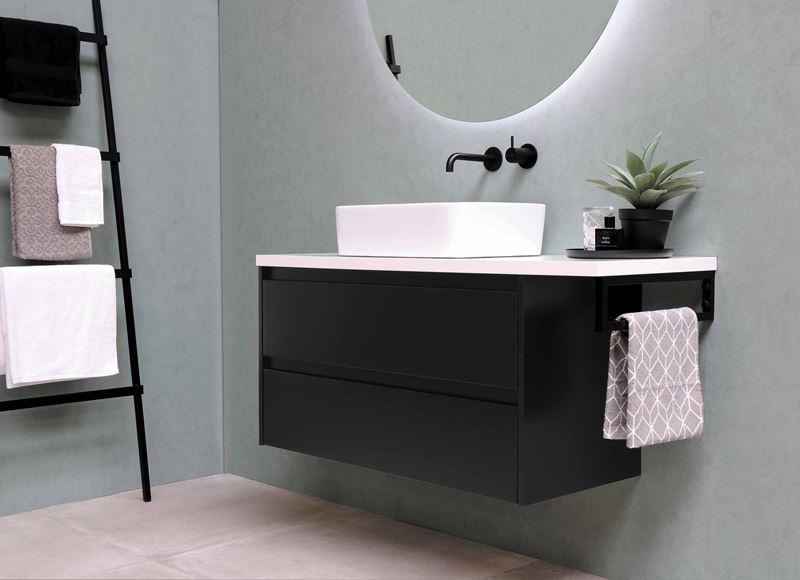 Keep your towels dry, warm and fresh
Say goodbye to soggy bathmats hung over the edge of the bath, or musty towels hanging on the back of the door. Keep your towels dry and fresh this winter with a heated towel rail.
Particularly in winter, heated towel rails provide a convenient way to dry out your towels while they're hanging up between uses, saving you from having to put them in the dryer to get rid of that musty smell.
Bathrooms are a very wet and steamy environment, which creates the perfect situation for mould to grow. Giving your towels the best chance to dry in between uses also helps to keep your towels hygienic for longer.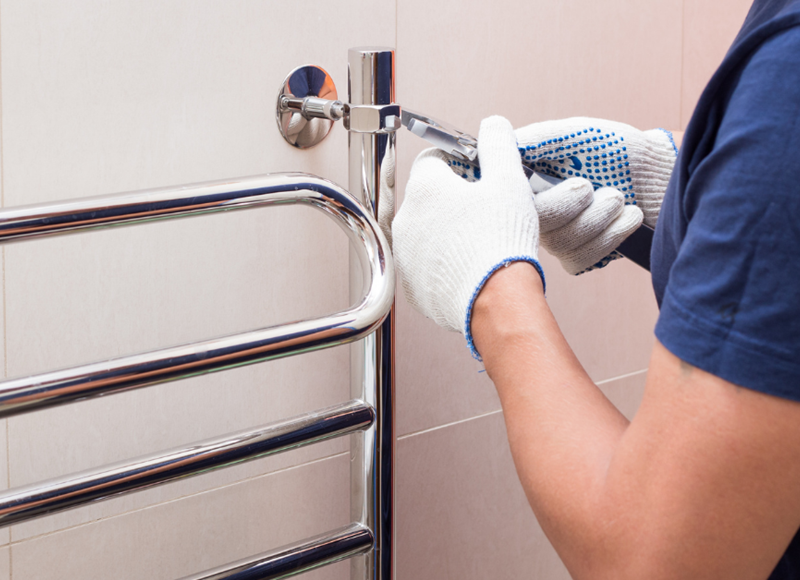 Heated towel rail installation
The quick and easy way to add a touch of glamour to your bathroom and help keep the bills down.
Electric heated towel rails are usually very easy to install in your bathroom and are linked up to your usual supply of electricity. 
Frequently asked questions
Heated towel rails are easy to install and add a touch of glamour to your bathroom while keeping your towels more hygienic
Call us
How much do your electricians charge?
Quoted and scheduled electrical work
£45 per hour
Emergency call out charge
Monday to Friday 8:00am to 4:30pm
£80 for the first hour
£45 for each hour thereafter
Week days and weekends between 4:30pm and 8:00am
£140 for the first hour
£65 for each hour thereafter