Sustainability
Emissions and carbon reporting
We are committed to net zero and reducing our carbon intensity for the benefit of the island. Guernsey has committed to tackling climate change and reducing carbon emissions by 80% from 1990 levels by 2050. We are fully supportive of this target, understand our role in achieving it and are proactively steps to achieving it.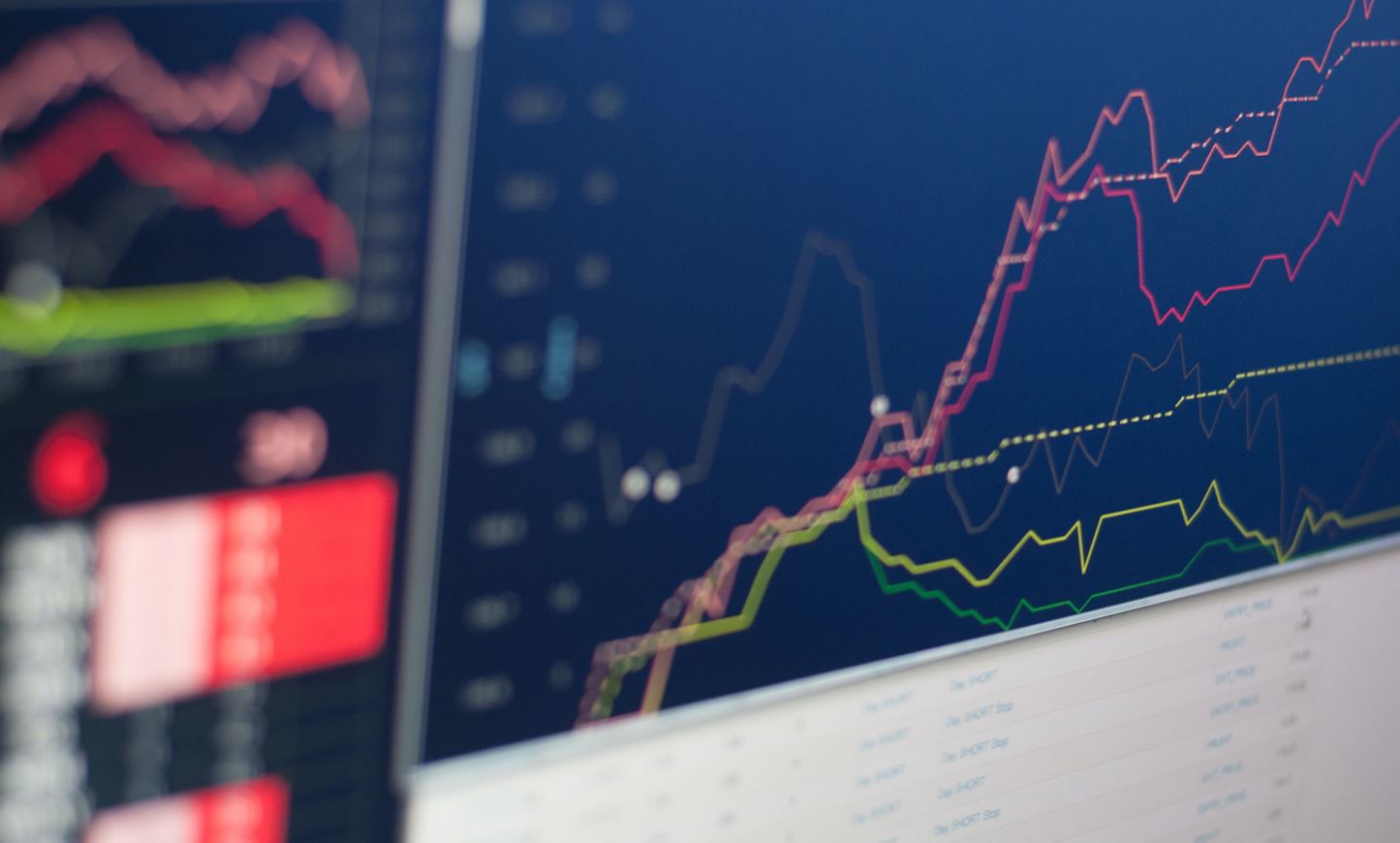 We are committed to reducing our carbon intensity to support the States of Guernsey pledge to reach net-zero by 2050. Where our energy comes from and how we use it will play a leading role in achieving this goal. 
As a signatory of the Kyoto Protocol - the UN Convention on Climate Change's framework for Greenhouse Gas (GHG) emissions mitigation, adaptation and finance - Guernsey has committed to tackling climate change and a '80% reduction of carbon emissions on 1990 levels by 2050'.
As a business we have already taken steps to reduce our emissions by 66% on our 1990 levels. During our 2020 reporting period, 94%% of the energy supplied by Guernsey Electricity was low carbon, sourced from hydroelectric and other renewables through the cable link with France. We are also taking measures to further reduce our carbon emissions, including installing community scale solar panel arrays and phasing electric vehicles into our fleet. 
Focus on Net Zero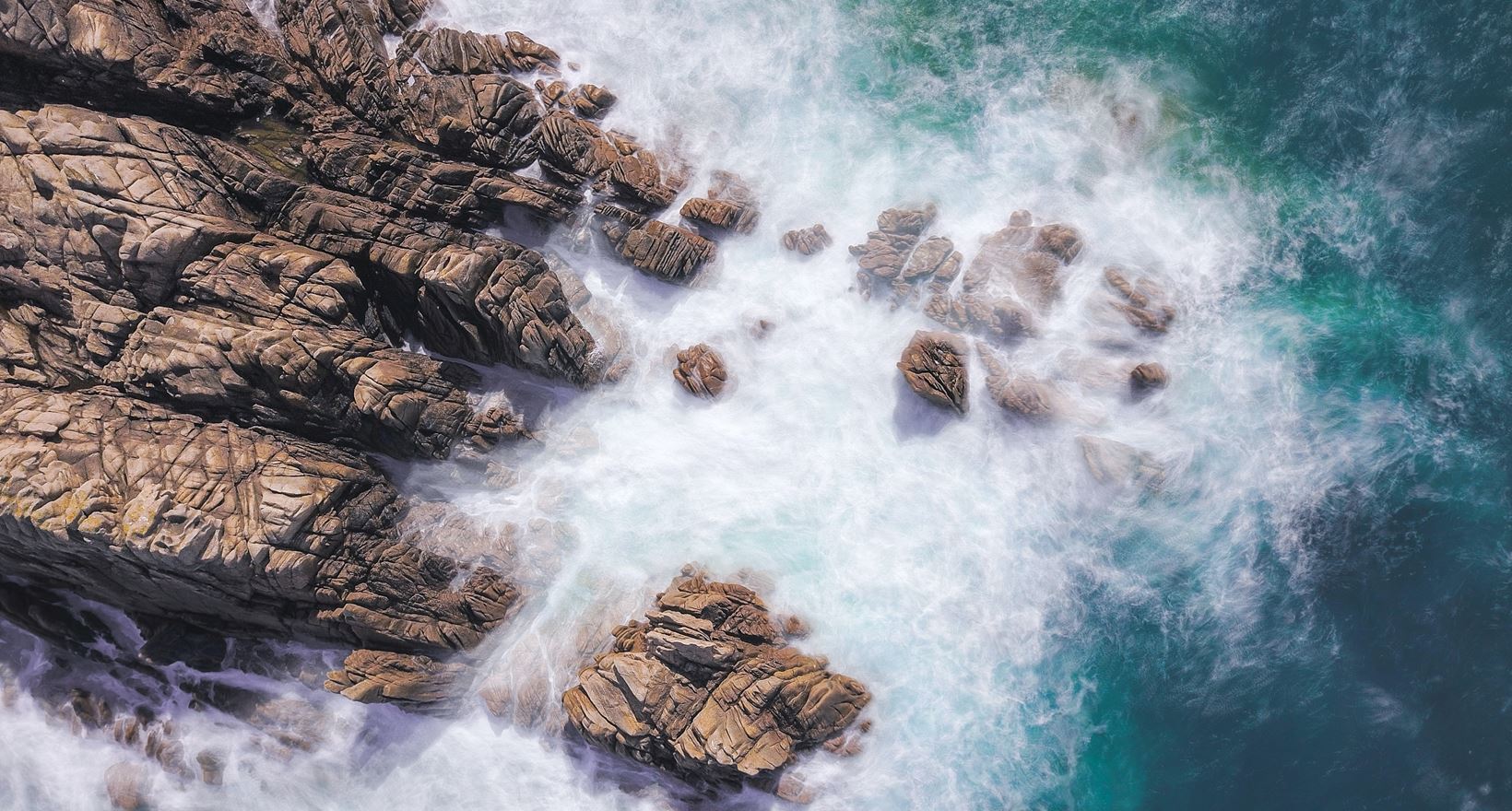 The source of our electricity
When electricity demand is at its greatest, the GJ1 import cable alone does not meet the Island's electricity needs. It can provide 100% of Guernsey's energy needs in summer and around 75% in winter, so the power station is still required as both a top-up and back-up.
Longer-term, Guernsey Electricity is committed to providing the island with 100% renewable and sustainable electricity with the installation of a second cable direct to France, supplemented by local community-scale renewable electricity from solar arrays.


2021 Data
7.01%

of electricity was generated by the Power Station

92.88%

of our electricity was imported

0.10%

of our electricity was generated from our community solar arrays
generate
Our energy mix
The power generation mix (also known as the energy mix) refers to the combination of the various fuels used to generate electricity. This chart shows the source of the islands energy as a percentage, including the electricity generated at our power station and the electricity that we import. 
Carbon intensity of electricity
When we talk about the carbon intensity of electricity, we are referring to the number of grams of carbon dioxide (CO2) that it takes to make one unit of electricity a kilowatt per hour (kW/hour). When electricity is generated using coal power stations, the carbon intensity value is high as CO2 is produced as part of the power generation process. Renewable forms of generation such as hydro or solar produce almost no emissions, so their carbon intensity is very low. The lower the carbon intensity, the more sustainable the electricity.
Calendar Year
On Island
Generation MWh
Importation MWh
Total
Distributed
MWh
Intensity of
Distributed Electricity
gCO2e/kWh
Lifecycle Intensity of Distributed Electricity gCO2e/kWh
Power Station
Community PV 
 Hydro
Nuclear 
Wind 
Solar 
Total % 
2017
50,733
-
119,402
196,062
-
-
86%
332,264
120
-
2018
105,444
110
106,993
160,416
-
-
72%
354,023
223
-
2019
199,139
123
112,980
64,151
-
-
47%
342,647
410
488
2020
22,783
369
200,942
-
81,430
64,328
94%
331,899
67

86

2021
26,860
390
354,910
-
329
-
93%
363,515
68
82
Greenhouse Gas Emissions
Guernsey signed up to the Kyoto Protocol and UN Convention on Climate Change in 2002. Since then, greenhouse gas emissions inventories have been calculated in a consistent manner across all jurisdictions to ensure comparability and avoid double counting or omissions.
The Guernsey emissions inventory is compiled by Aether, the company which calculates emissions for UK Overseas Territories and Crown Dependencies on behalf of the Department for Business, Energy & Industrial Strategy. The inventory is updated annually and the latest data is presented in the Greenhouse Gas Bulletin.
A major emissions contributor is power generation. In late 2018 and throughout much of 2019 there were issues with the cable link to France, so more power had to be generated on island, leading to higher emissions. This cable was replaced in October 2019. 
Emissions
Annual Total Greenhouse Gas Emissions Trend
From 2020 onwards our reporting will be on a calendar year basis from 1st of January to 31st December (previously 1st April - 31st March). This helps us to align our GHG emissions calculations with the data that we receive from our suppliers of imported renewable electricity. The graph shows the trend of Guernsey Electricity's Total GHG emissions since 2012.
Our GHG emission data collection methodology, allows us to disclose all of our greenhouse gas emissions involved in the company's activities directly under the control of Guernsey Electricity. Currently, supplier and contractor emissions are not included in our reporting.
The process also now enables us to break our carbon reporting data down, as shown in the diagram below, into direct emissions sources (such as fuel used in energy generation and company vehicles) as well as indirect emissions (such as imported electricity). This has been possible through the use of the international accounting tool, the GHG Protocol and the UK Government's 'Environmental Reporting Guidelines: Including streamlined energy and carbon reporting guidance March 2019 (Updated Introduction and Chapters 1 and 2)'. Our methodology and reporting process is validated annually by external GHG reporting specialists.
Source

2021
TCO2e*

2020
TCO2e*

2019
TCO2e*

Scope 1: Fuel consumed in GEL's Vale Power Station to generate electricity, fuel used and fugitive emissions across our our distribution network, and our company vehicle and plant.
22,653
20,063
139,600
Scope 2: Electricity consumption in networks, electricity transmission and distribution losses and electricity consumed in GEL's office buildings.
185
285
109
Scope 3: Electricity Importation.
2,042
1,884
863
Total Emissions
24,880
22,232
140,572
*Tonnes of CO2 equivalent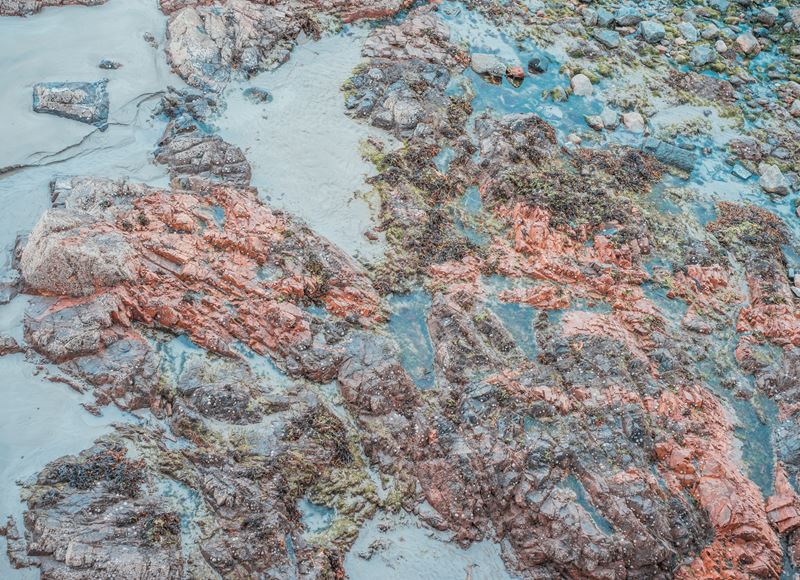 Energy sources
Buying renewable energy certificates for the energy we import doesn't mean we are getting renewables through the cable.
 'Guarantee of Origin' certificates (GoO's) are the current market mechanism for driving investment in renewables. We are using our market power to drive investment to the right places. By increasing the demand for renewable and sustainable electricity, we reduce the investment into fossil fuels. The more communities that make this same choice, creating more demand for energy from sustainable energy sources, the more generators will invest in these technologies. 
NOTES
Emissions are calculated for the financial year running from 1st of January to 31st December.  
The figures stated are carbon dioxide equivalent intensity, which means that for every unit (kWh) of energy produced in a single quarter, an average of the figure shown equals the grams of CO₂e emitted.
Emissions of the greenhouse gases; carbon dioxide, methane, nitrous oxide and fluorinated gases (hydrofluorocarbons, perfluorocarbons and sulphur hexafluoride) are all included in our reporting, they are all presented in the form of CO₂e.
Emissions associated with imported energy, provided to us from our electricity provider EDF through a guarantee of origin certificate, which includes a gCO2e/kWh our of supplied electricity, for both direct and indirect emissions.
Our emissions are broken down into the following scopes, as defined by the Greenhouse Gas (GHG) Protocol:
Scope 1: Fuel consumed in GEL's Vale Power Station to generate electricity, fuel used and fugitive emissions across our our distribution network, and our company vehicles and plant.
Scope 2: Electricity consumption in networks, electricity transmission and distribution losses and electricity consumed in GEL's office buildings.
Scope 3: Electricity importation
Whilst we capture the indirect GHG emissions associated with our imported electricity which we report in our lifecycle intensity value, we currently only report on scope 3 emissions from the electricity lost in the transmission across CIEG transmission network.
We have reported two intensity values (gCO2e/kWh):
Intensity of Distributed Electricity - the intensity of GEL's scope 1, 2 and 3 emissions per kWh of electricity sold to our customers.
Lifecycle Intensity - this is the carbon intensity of delivered electricity, taking into account the full lifecycle emissions of each electricity source, which includes emissions associated with: materials used for plant constructions; embodied carbon for each type of generation technology (including GEL owned and for imported electricity); on-site operations; the supply chain of fuels; and transmission and distribution losses.