Community Solar
Community solar projects
We believe that everyone in Guernsey should be able to use and benefit from renewable electricity. Guernsey Electricity has installed some of the largest solar arrays installed in the Channel Islands which feed more than 350kW of renewable electricity into the grid for everyone to use.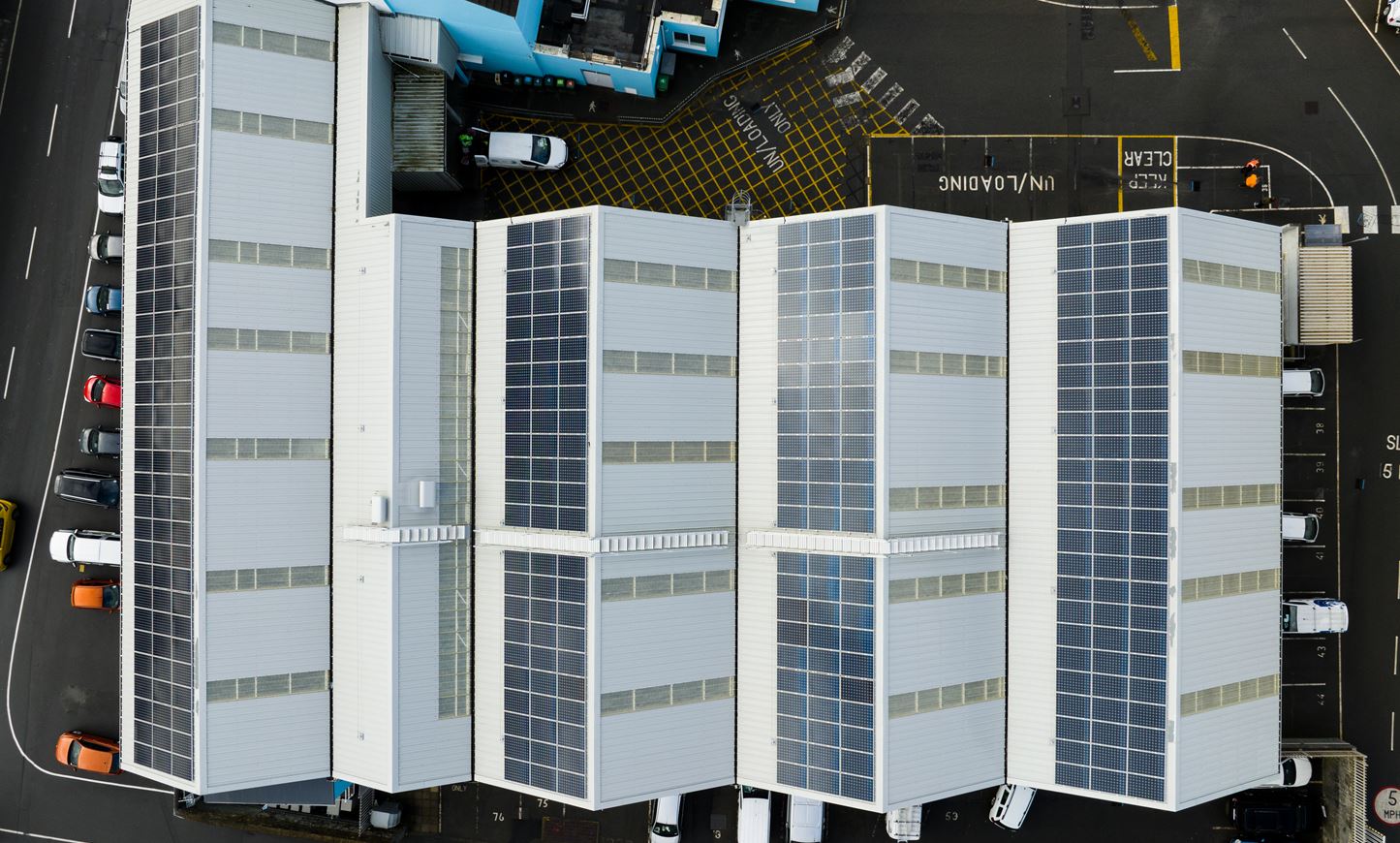 Guernsey Electricity is committed to providing an affordable and sustainable energy supply, while maintaining a responsible attitude towards the environment. We're planning for the future and leading change in the energy sector that is part of the global solution.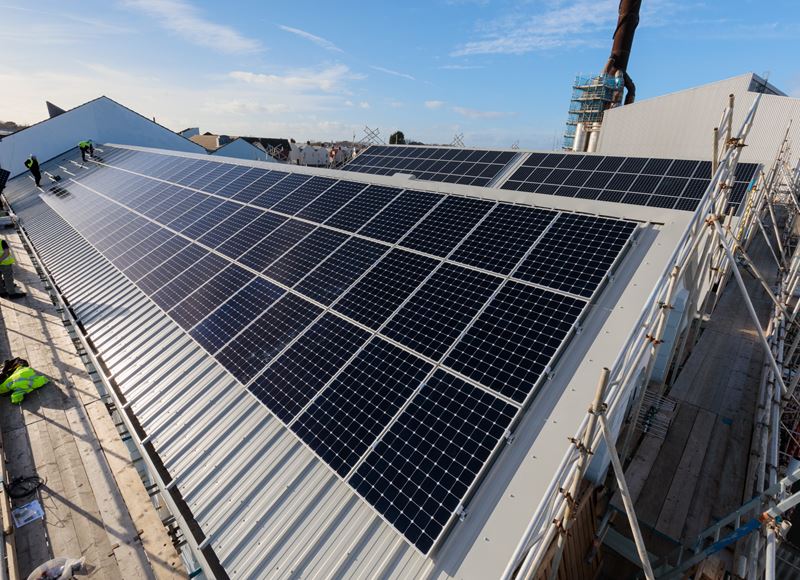 Electricity House, Vale
In 2018 we installed 309 roof mounted solar panels on a building at Electricity House, Northside, Vale, which at the time was the largest solar array in the Channel Islands, generating over 100kWp of power.
The electricity feeds directly into the Island's network so that all our customers can benefit from locally generated, clean solar energy.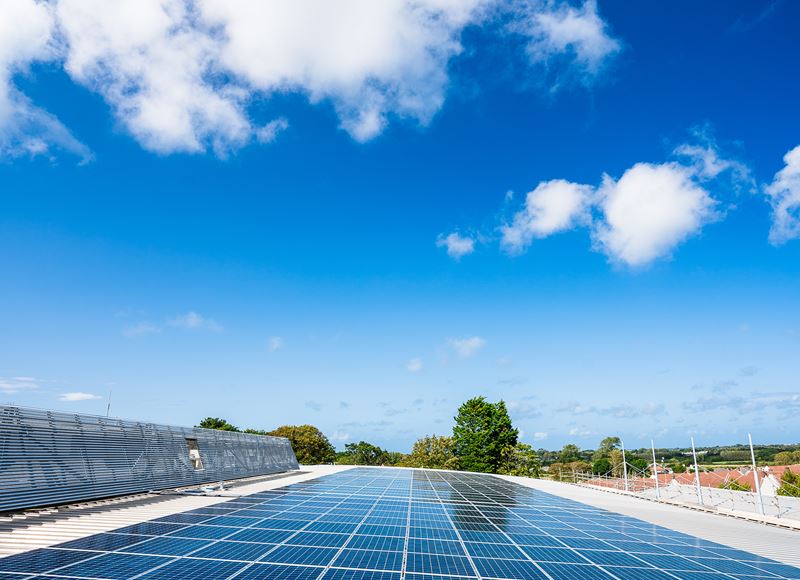 Envoy House
In a joint project between Guernsey Electricity and Guernsey Post, this array of 654 panels on the roof of the Guernsey Post Headquarters is one of the largest solar photovoltaic (PV) systems in the Channel Islands.
The panels installed produce more than 200,000kWh each year which feeds directly into the network so that all our customers can benefit from locally generated, clean solar energy.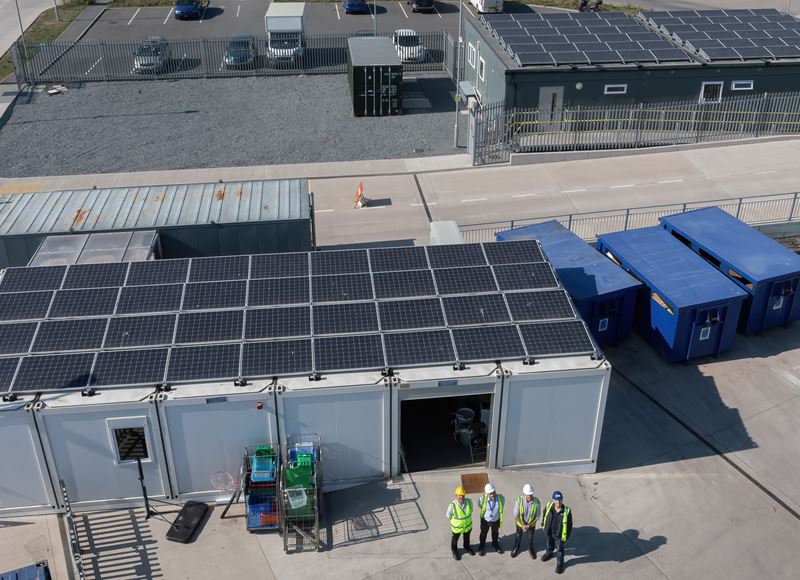 Longue Hougue, Guernsey Waste
The solar panel arrays have been installed on the roof of Guernsey Waste's facilities building and the reuse store at the Household Waste & Recycle Centre. Together, they contribute 31kW of electricity to the network. At its best, the system has generated enough electricity in one day to power 19 homes for 24 hours.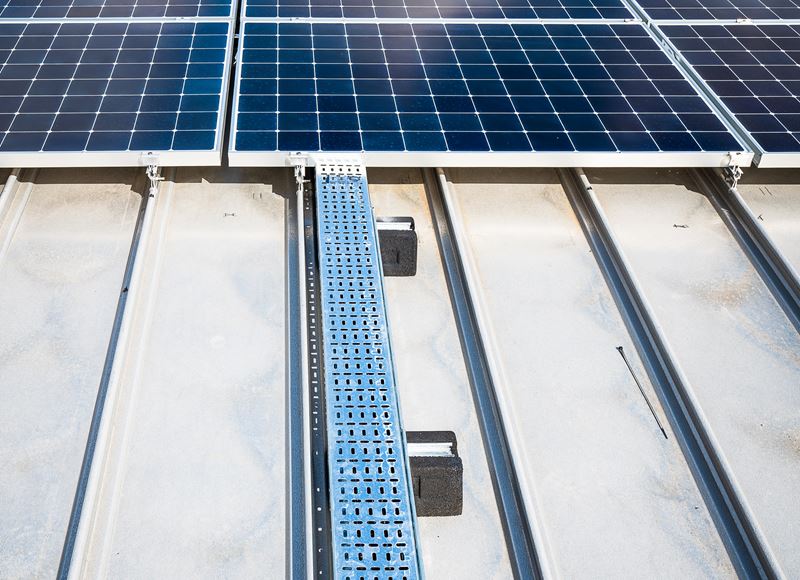 King George Fifth centre
The  45 panel array contributes up to 15kW of electricity to the network.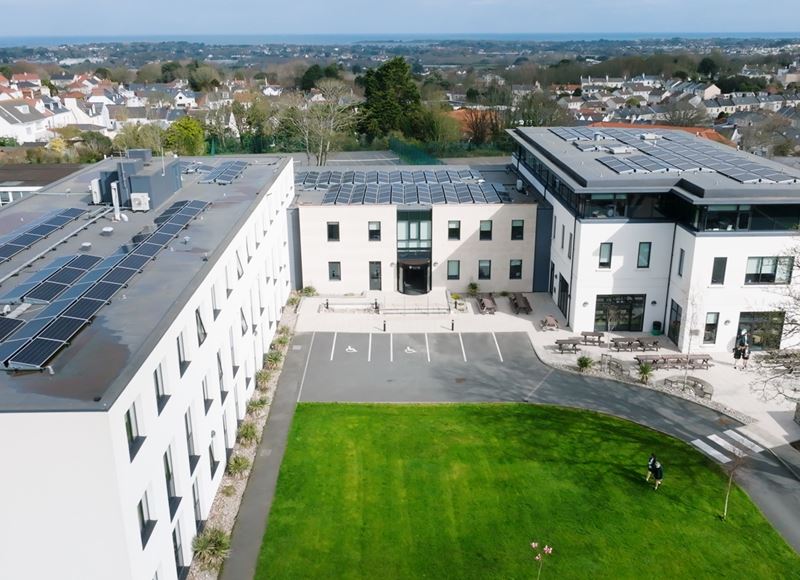 The Ladies College
Works undertaken by Guernsey Electricity, in conjunction with Little Green to install a community-scale solar array on the roof of The Ladies' College in Les Gravées is now live and generating. The installation of 292 photovoltaic (PV) panels will generate an estimated 127,900 units to be fed back into the local network, within the first year - this is enough electricity to power around 34 homes, which will make it the third largest PV scale on-Island.
GROW
Working in partnership with Guernsey Electricity, GROW's new solar array consists of 310 photo voltaic panels fitted to the roof of the main facilities centre which, it is predicted, will generate over 135,000kWh of low carbon electricity each year, enough electricity to power 44 homes. Installation is due to be finished this autumn.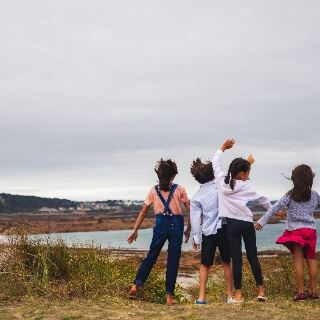 future
Renewables for all
We fully support renewable energy and have invested in large community scale solar arrays in order to benefit all customers fairly.  We will continue to invest in distributed solar arrays across the island with the goal of reaching a total installed capacity of up to 20MW by 2050.