additional electricity load applications
Applying for more power
Please read the information on this webpage before submitting an electrical installation enquiry to any installer.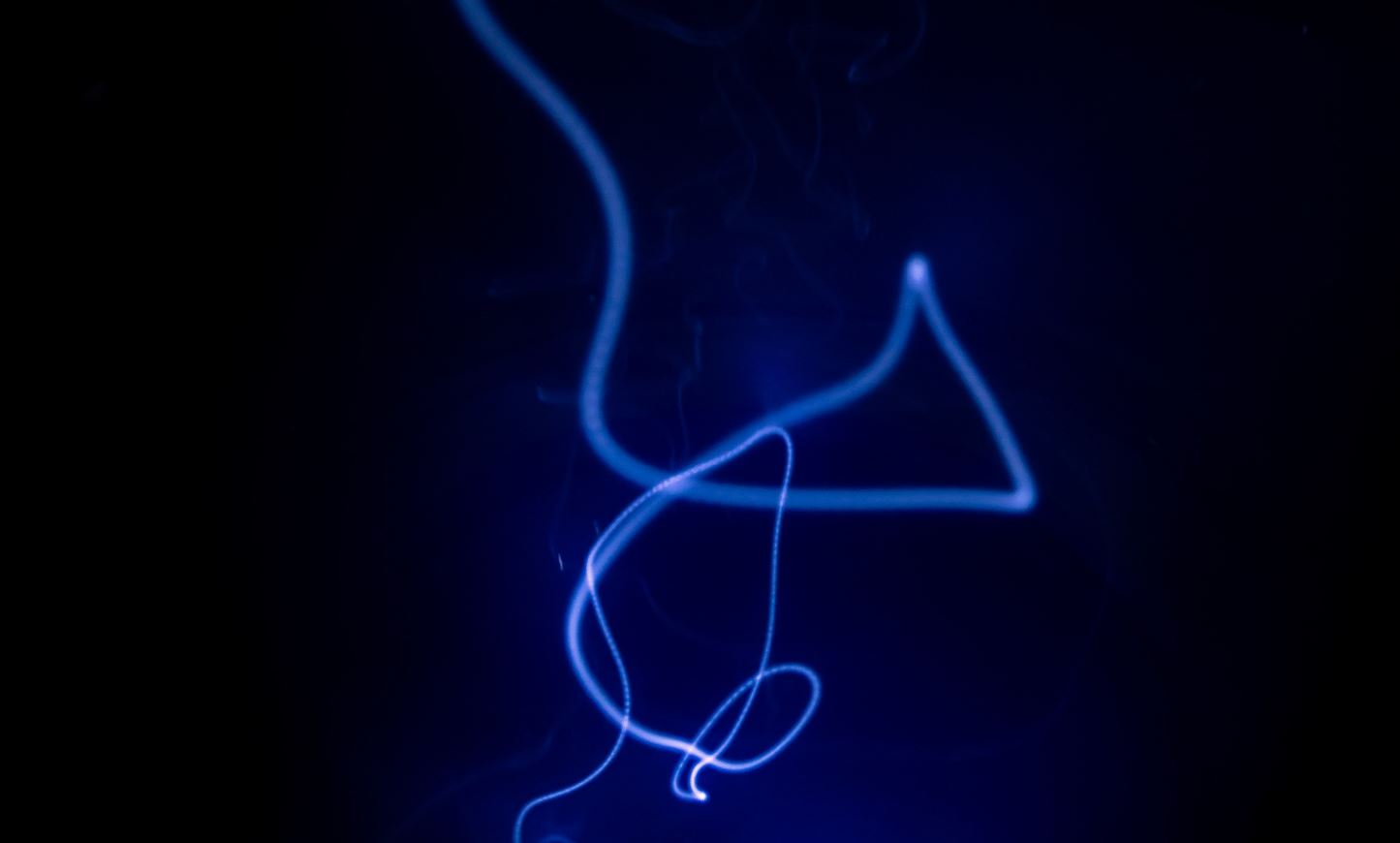 Additional Electricity Load Application
The huge demand for electrical installations such as electric heating and electric car charging units at this time means the 'additional load' application processing can be quite a few weeks. This means it is very unlikely you'll get your installations at short notice.
IMPORTANT: Please read this information about applying for more power before proceeding with an electrical installation enquiry.
Which appliances always need an application for power? 
Electric heating

If you are switching over your property to electric heating, your installer will always need to apply for more power prior to installation taking place. 

If you already have an electric heating system and are replacing like-for-like - for example, taking out an old 12kW boiler and installing a new 12kW boiler - you will not need to apply for extra power to your property.

However if the new electric boiler has a higher kW rating e.g. 23kW, you will need to apply for the additional 11kW of electrical load.  

 

Car charging units

If you have an electric car charging unit 3.6kW or less, you will not need to apply for additional load and simply need to register your charger with Guernsey Electricity. Most people do not need a charger higher than this.

If you require a Fast or Rapid car charging unit, the kW rating is far higher and your installer will need to apply for additional load prior to installation taking place. 

 

 

Hot tubs

Hot tubs consume a huge amount of electricity and will significantly increase the power your property demands from the electricity network, and in turn increase your electricity bill. You should check that your home currently has enough power to supply a hot tub before going ahead with buying one. 
PLEASE BE AWARE
Electric heating and Fast and Rapid electric car charging units always require extra power supply to your property and we need to check that you have enough 
Why do I need to apply for extra power?
Current power in your property

Currently your property is used to running a certain number of electrical appliances and systems, e.g. lighting and small appliances, and the underground cable supplying your property has enough capacity to power them as and when you need them. If you were to add an electric heating system or a fast car charging unit now, there may not be enough power to supply it. 

When you need more power

When the time comes to add something new to your property, you'll need more power than you do now. For example, an electric heating system might demand an extra 23kW* of electricity from the grid. This means you'll need to check that the current network supplying your property has enough capacity to power your heating before you get it installed. 

Applying for extra power

Before you spend money on costly installations, an additional load application must be sent to Guernsey Electricity to apply for the "additional load" (extra power) that you'll need to run your appliances. For example, extra power could be 23kW* for heating or 7kW for a fast-charging unit. 

*please be aware heating systems are dependent on your heat loss and 23kW is only an example. 
Extra power: what is electricity load?

An electrical load is any component of a circuit that consumes power or energy, such as light bulbs, appliances and electric heating. For example a 60-Watt lamp will consume far less 'load' (electricity) than an 23kW (23,000 Watts) all-electric heating system. 

What is the additional load application process? 

Prior to installing your electric heating system, your installer will submit an additional load application to Guernsey Electricity. This is to instruct an engineer to assess the underground high and low voltage cabling in your area, along with the 'supply line cable' that connects your property to the network.

The engineer will assess the area to establish if there is currently enough electrical capacity available to power a new heating system.  

We ask that you bear these longer timeframes in mind when you enquire about larger electrical installations.

How long does it take? 

In line with current demand for electrification, the waiting time for a response to an additional load application is approximately 12 weeks. This time period is an estimate and is likely to reduce, however please keep this in mind when you enquire about electrical installations. 

Please be aware that for the entire installation from enquiry to switch on, there are several other timeframes to consider. If you have received a quote that you are happy with, it is best to accept it as soon as you can to get the ball rolling as early as possible. 

Can my application be refused?

Yes, although currently 97% of applications are accepted on to the network. However, if your application is refused, this is likely because the main electricity supply powering your property is at full capacity and can't power any more electric solutions (such as heating) at this time. 

We continue to invest in replacing and upgrading the electricity network to ensure it is future-ready. Changes of this scale take time to implement and pay for, however we're committed to supporting net zero by 2050 for Guernsey. 

If my property is already on three-phase, will I still need to apply for additional load?

Yes. Most modern homes are now on a three-phase power supply and your electrician can tell you if your property is on single phase or three phase supply. 

A three-phase power supply gives you more flexibility on the types of electrical appliances that can be connected to it. 

Three-phase supply means your property is unlikely to need a supply line cable upgrade to power e.g. electric heating. However the wider electricity network supplying your property may not have sufficient capacity to power the electrical installation/s you have applied for. For example, if the area is densely populated or geographically remote, there may not be enough capacity left on the network to supply the 'additional load' you have applied for at the property. 

I have solar panels, what can I do with the extra power that I don't use?

First, we need to know that you have solar panels so we can then buy back any additional power that you don't need. Solar panels are a type of 'parallel generation equipment' that needs to be declared to and inspected by Guernsey Electricity before your buy-back account can be activated. The inspection is required to ensure your solar panels meet the relevant electrical and safety standards. 

Once approved, you'll be paid a single rate according to the Buy-back tariff rates which can be found on our tariffs page. 

 

Declare your Solar Panels
What you can do
If you believe your installation is critical, please contact us directly on 01481 241915 and ask to speak to someone from our new connections team to understand what is required and when. 
Plan ahead

Where possible, don't leave upgrades to the last minute. Some of our most satisfied customers have worked a year or two in advance, carefully planning out where they want their upgrades and understanding the timeframes to make sure it happens to their schedule and budget.

This type of strategic investment planning in your property will also help you plan around lead times for builders, installers and other trades as they can also prepare for your work well in advance.

Install a smaller car charging unit

If you're thinking about having an electric car charging unit installed, you can skip the additional load application entirely if you have one installed that is 3.6kW or lower.

For the average driver, this is enough to gently charge a vehicle overnight between 11pm and 5am with enough to power your car for most of the week.

Home insulation

A heating system only ever needs to replace the amount of heat lost from your property. The more heat it loses, the more electricity is needed to power the electric heating system. This electricity also needs to be paid for - so insulating a property is also a brilliant long-term investment that could save you thousands of pounds in running costs. 
SWITCHING TO ELECTRIC HEATING
Please contact an installer as soon as possible to make sure you're not in a situation where you're without heating when you need it.