Intelligent energy saving for the smart home
Battery storage
Designed to help you store the energy you need, Powervault is the smart battery system that can be installed in your garage in under 2 hours.
Enquire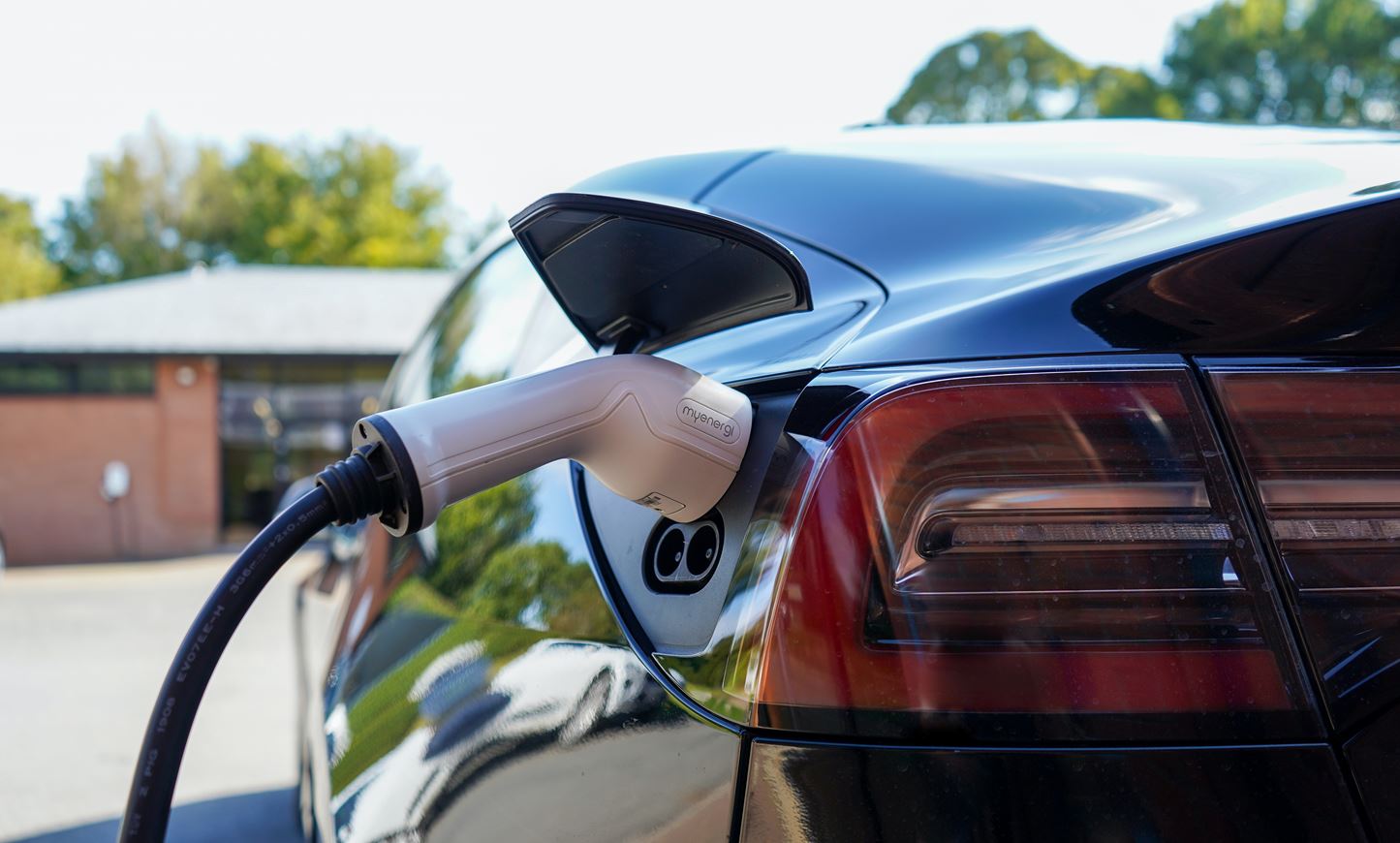 A battery installed in your property that can be charged using low-rate electricity from the grid, or renewable energy such as solar for use at a later point in time.
powervault
How does it work?
As electricity is generated from your roof-top solar panels, or your supply of electricity from the grid, the Powervault battery stores this energy to use later.  
The hybrid converter has two DC-inputs that connect directly to your solar system to give you a more secure supply of electricity. If your solar inverter system were ever to fail, you can rely on the Powervault to take its place, saving you money. 
You can then use the electricity stored in your battery to power many of your household items.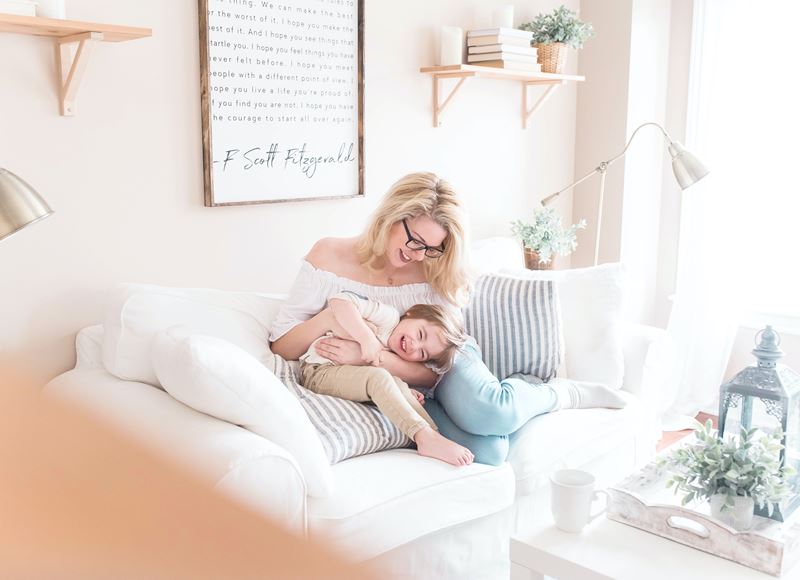 Reduce your bills
Don't have your own solar panel system? Charge your battery during off-peak periods between 11pm and 5am and you'll be using 100% imported renewable energy as the power station is not needed as a top up during this time
The online Powervault Portal will show you what you're using anytime, anywhere. It monitors charging, discharging, solar generation and energy usage in multiple properties over time in easy-to-understand graphs.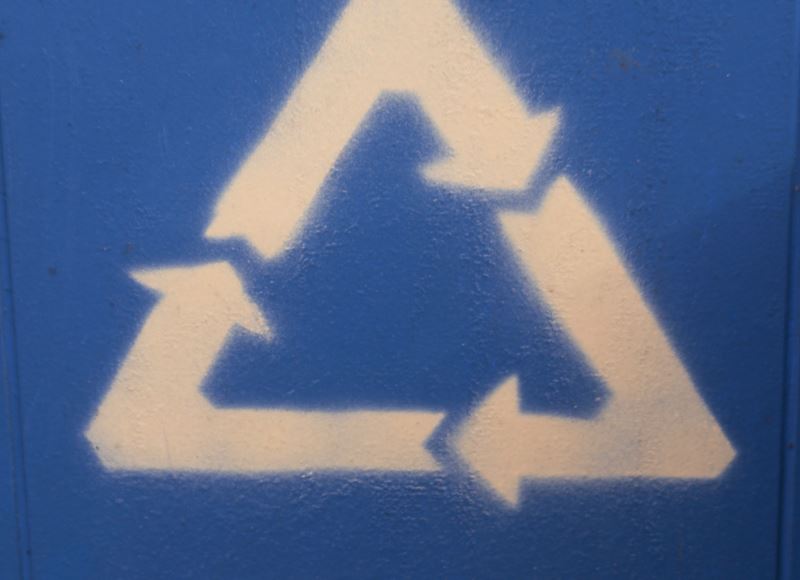 reuse
Does it use second-life batteries?
Guernsey Electricity supply the Powervault 3eco System which uses recycled, second-life batteries from electric cars and also comes with a 3-year warranty.

This is a cheaper alternative to the Powervault 3 system, and has the added benefit of a more sustainable, healthy conscience.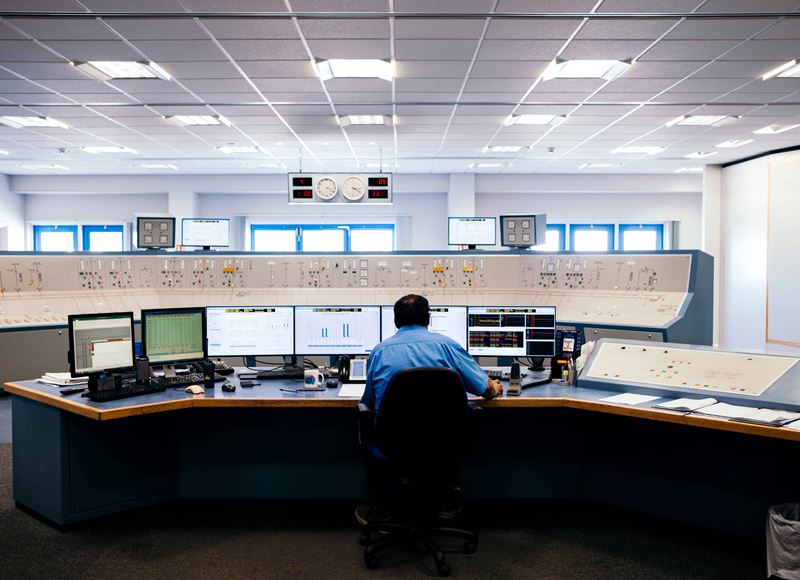 network
Help balance the electricity grid
Guernsey Electricity monitor the grid network 24/7 to make sure there's enough electricity for everyone.
At peak times, such as colder winter evenings or when many of us return home from work and start cooking dinner, Guernsey's power station acts as a top up. 
Battery storage helps balance these peaks in customer energy demand. This means owners of small-scale batteries are helping balance the electricity grid and reducing our island's reliance on the power station as top-up.